,
Dior showcases fall 2023 men's pre-fall collection in Egypt
The creative director of the French fashion house, Kim Jones, was inspired by astronomy and science fiction when creating models.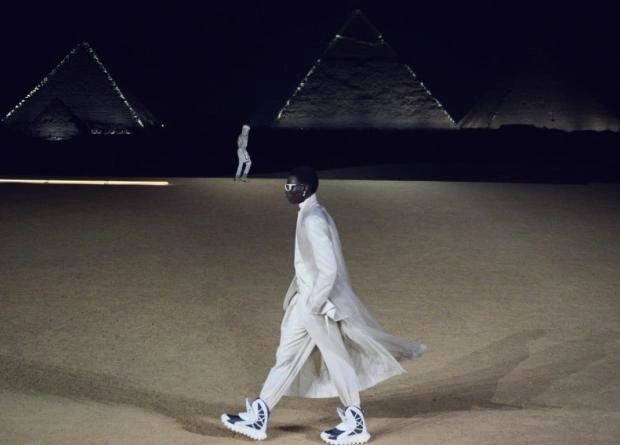 Visitors to Cairo over the weekend can be forgiven for thinking about landing on another planet. A city with a population of more than 20 million, without traffic lights and with the windows of some apartment buildings turned off, looked like footage from the science fiction action movie Blade Runner 2049.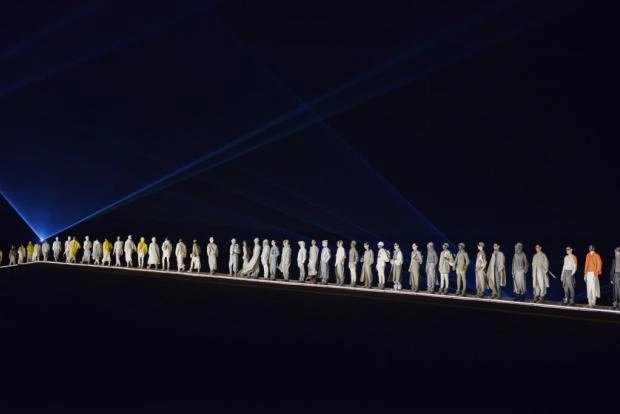 Dior creative director Kim Jones, who hosted the pre-fall 2023 menswear show, also had Frank Herbert's famous novel Dune in mind. According to the designer, in addition to mass art, he was inspired to create the collection by astronomy.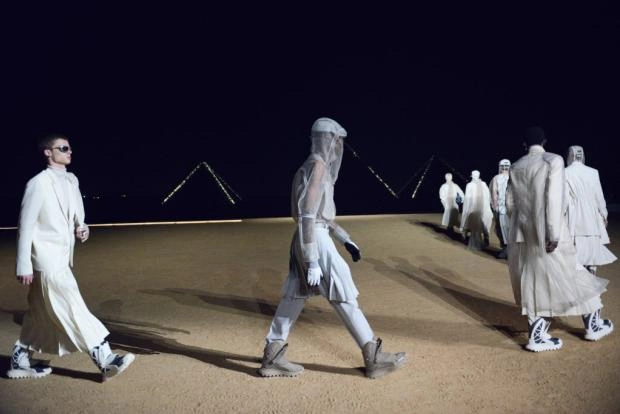 The catwalk began after sunset in close proximity to the famous Pyramids of Giza, an impressive spectacle that set a new bar for showcasing fashion amid the pandemic. Models looked spectacular on a luminous catwalk that goes beyond the horizon. The three pyramids stood out in graphic silhouette against the night sky. The show was filled with futuristic models in shades of gray, cream and beige with bright additions of orange and yellow.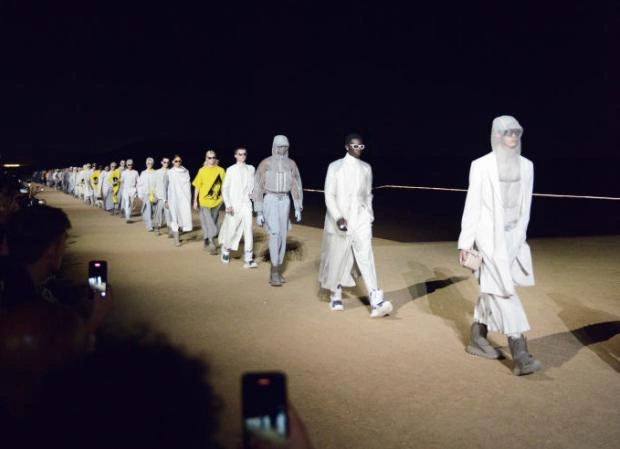 Transparent fabrics were skillfully integrated into asymmetrical costumes. In total, the product line includes 75 models, according to the number of years that the French fashion house has existed. As you know, in 1947 it was founded by fashion designer Christian Dior.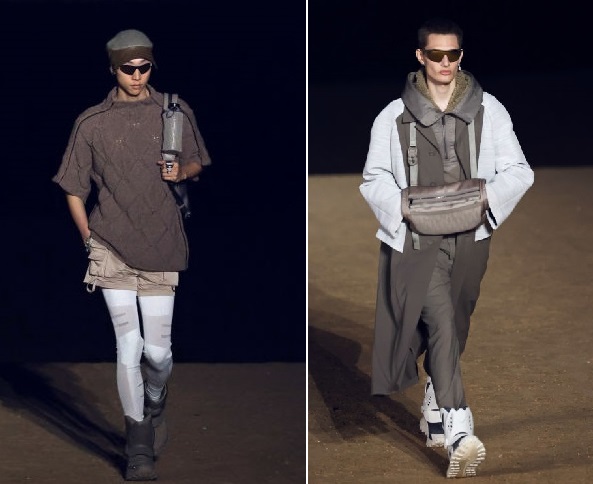 The guests of the evening were Robert Pattinson, Naomi Campbell, Daniel Kaluuya, Lewis Hamilton and others. After the defile, a concert by the British composer Max Richter was given.