,
Dior Tears collection for men was presented in Egypt
The product line was developed by designers Kim Jones and Tremaine Emory.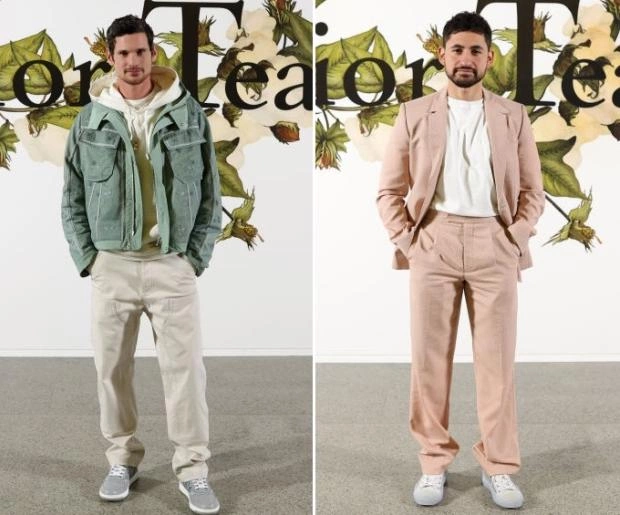 American Tremaine Emory, the founder of Denim Tears brand and the creative director of Supreme, is the new creative partner of Dior and the head of its menswear department Kim Jones. Collaboration named Dior Tears was showed one day before the fashion show of the French fashion house pre-fall collection of 2023, which took place in Cairo, the capital of Egypt. According to the press release, the Emory and Jones collection "celebrates the ingenuity of the house of Dior and the power of creative dialogue."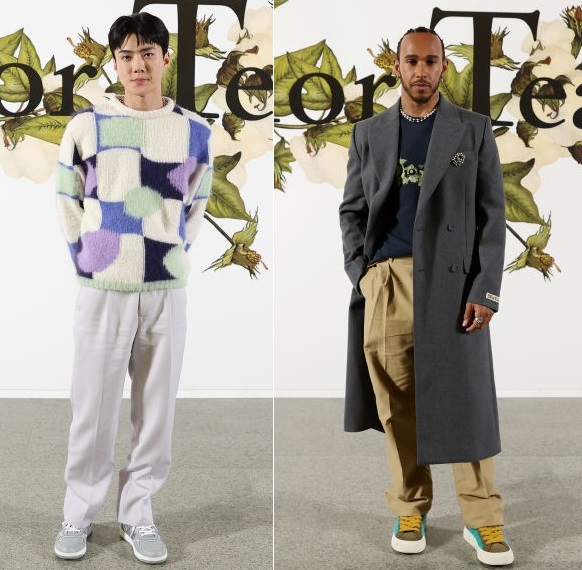 The symbiosis of street style and luxury clothing has become a steady trend over the past decade, and Jones has been a major contributor to its popularity. For example, in 2017 he was behind the resounding success of a similar collaborative collection between Supreme and Louis Vuitton. In 2019, Kim collaborated in this direction with Californian artist Sean Stussy and his eponymous brand, and earlier this year with ERL and its founder Eli Russell Linnetz.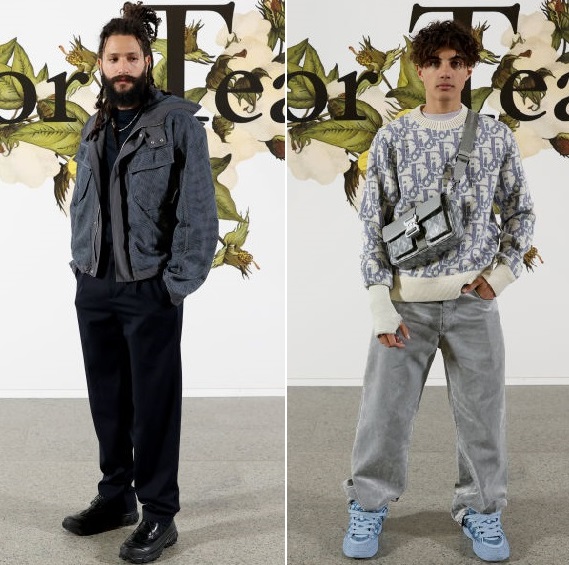 As for Tremaine Emory, he launched his Denim Tears brand in 2019 and joined Supreme as creative director this February. In addition to developing a collaborative collection with Dior Men, he also marked earlier this year with a collaboration with the American shoe brand UGG.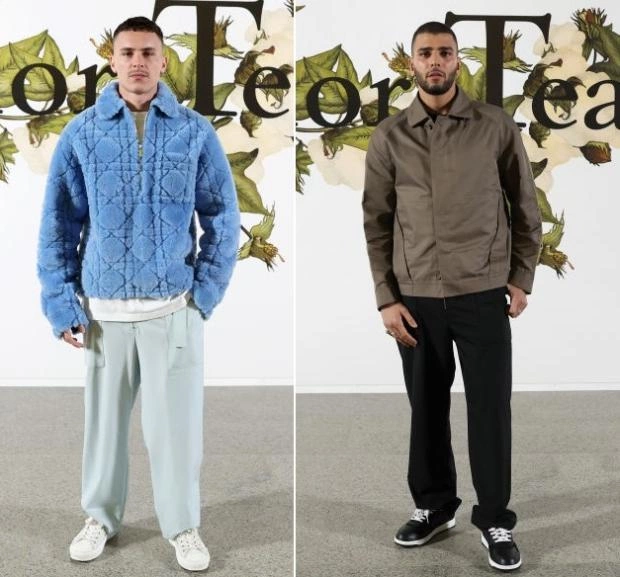 For the Dior Tears show an unusual uniform was chosen - it was presented in front of the photographers separately by fashion bloggers, stylists, artists and athletes. Unlike professional models, they do not have high stature and athletic figures, but they perfectly understand fashion trends and have good taste and knowledge in clothes production. In this way the goal was achieved to show the collection on men who are as close as possible to the average consumer in terms of external parameters.