,
Selena Gomez reveals the name of her first crush
The "chosen one" of the singer at the age of 11 was her colleague on the Disney series.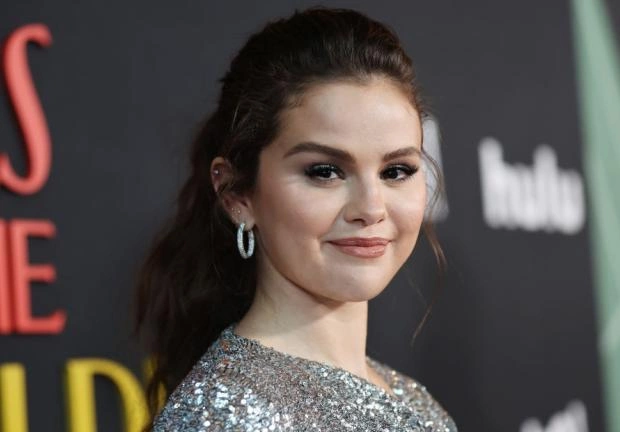 As a child, Selena Gomez was in love with Cole Sprouse. Recently, the star of the TV series "Murders in the same building" became a guest of Jimmy Fallon's evening TV show and told him about her romantic passion in a conversation with him. From 2005 to 2008 Gomez and Sprouse co-starred in the Disney Channel's teen series Everything is Tip-Top, or The Life of Zack and Cody.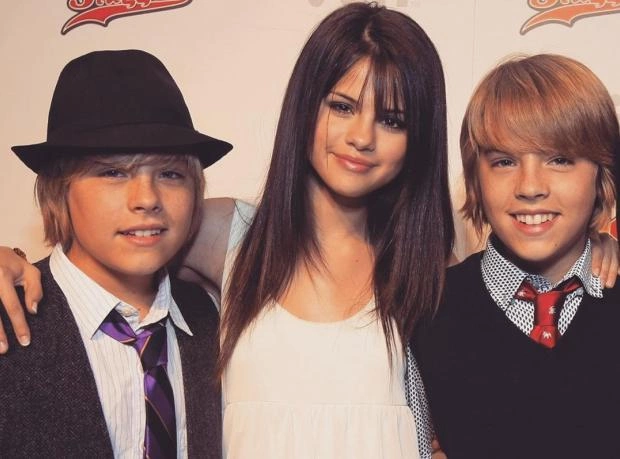 "Yes, I was in love... and my first kiss was with his brother!" Selena revealed, further explaining that "contact" with Sprouse's brother, Dylan, was written into the script. Here, Fallon decided to immediately clarify whether the young actress hoped that someday Cole would still be in Dylan's place.
"I can not say. It wasn't what you mean. Good thing it wasn't him, because I probably would have looked like an idiot," Gomez replied with a smile. But Jimmy kept up and asked if Selena could call Cole "the love of her life." "Yes, he was the love of my life," the artist jokingly added in conclusion.