,
Roberts came to the White House in a dress with portraits of George Clooney
Давние партнёры по работе и большие друзья часто друг над другом подшучивают.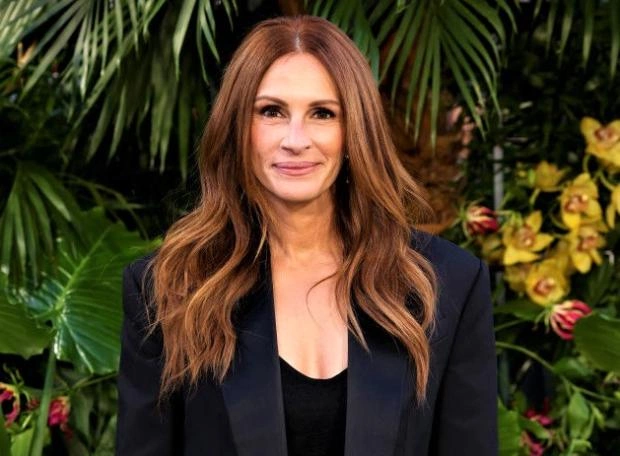 Julia Roberts not only keeps affection for George Clooney in her heart, but also expresses it publicly. Last weekend, she and her husband, cameraman Dani Moder, were invited to dinner at the residence of the US President. The event honored the winners of the Kennedy Center Award, who received it for their contribution to the development of American culture. Among them was George Clooney. He came to the party with his wife Amal.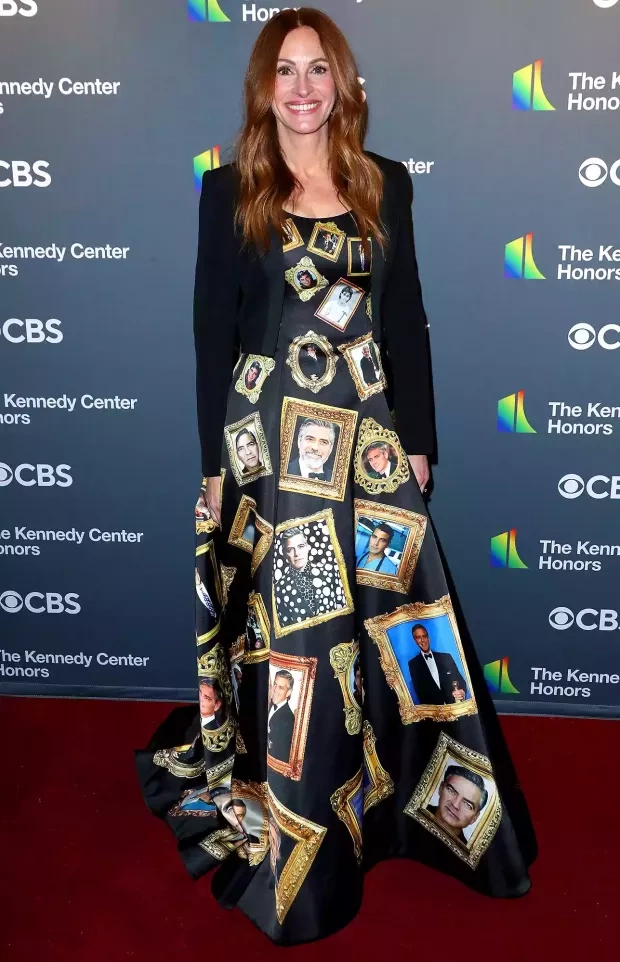 What was his surprise, and of all the audience, when Roberts appeared in front of them in a custom-tailored black long dress from Moschino, decorated with portraits of the 61-year-old actor. Moreover, the images were of varying degrees of prescription - Clooney could be seen both young, when he starred in the TV series ER, and aged, with a beard.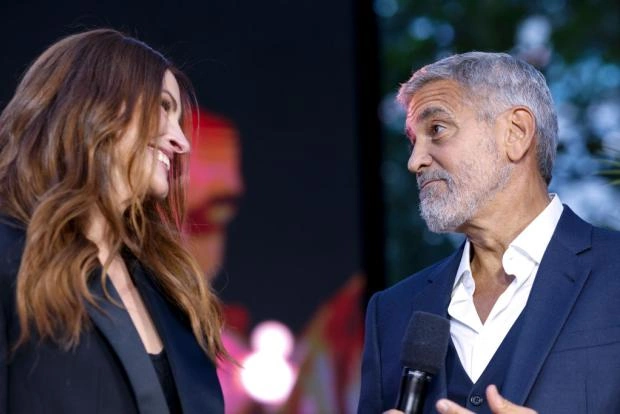 Complementing the unique dress with a black cropped blazer from the same Moschino and hoop earrings from Chopard, Roberts was all charm - she smiled a lot with her trademark wide smile when posing for photographers, and with all her appearance made it clear that her tender affection for Clooney was disinterested and all-encompassing. Earlier, she jokingly admitted in an interview that during the filming of the movie Ticket to Heaven with George, she spent a lot of time in his family and dreamed that he would adopt her.