,
Paris Hilton teased fans with the release of new songs
Wearing a modest yellow dress, the 41-year-old socialite, actress and singer, attended a Hollywood Reporter-hosted gala in honor of famous women.
Paris Hilton is preparing to please fans with new music. She said that she was back in the recording studio and happy to announce the release of a new, "cult" song, which "will take place on New Year's Eve." "But I can't reveal all the details yet," Paris admitted to reporters. The single will be the first track from her new, second album.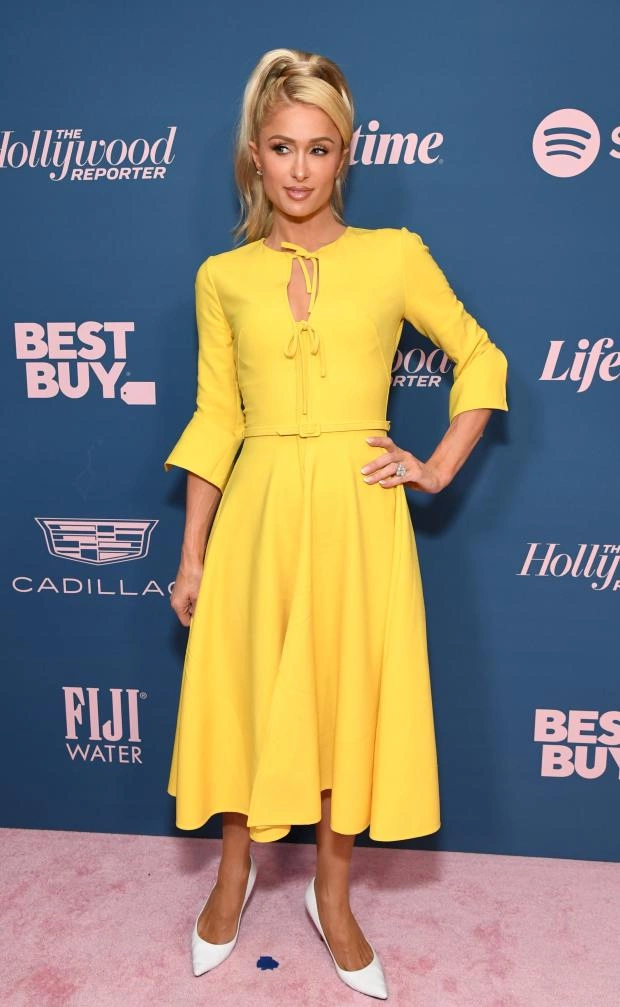 In addition, Hilton is currently preparing for publication a book called "Paris: A Memoir", which will hit the shelves on March 14, 2023. The heiress of the hotel empire promises to tell in it many facts from life, from the conquest of scandalous fame in the early 2000s to the diagnosis of attention deficit hyperactivity disorder at a later age. "It's an important story that people can relate to and get help for," Hilton commented on the autobiography.