,
Elizabeth Hurley spoke about the famous black dress with pins from Versace
The 57-year-old actress remembered the unique outfit that made her famous.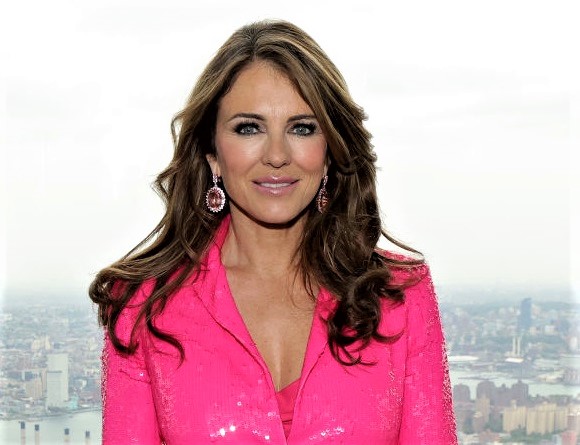 Nearly 30 years after appearing at the premiere of Four Weddings and a Funeral (1994) in a Versace gown, Elizabeth Hurley finally commented on the "extraordinary reaction" she elicited. The British model, actress and designer then arrived for the evening with her boyfriend Hugh Grant, who played the lead role in the film. The audience was amazed to see his companion in a revealing outfit with side cutouts fastened with large golden pins. Until today, Hurley has never commented on her now-famous exit.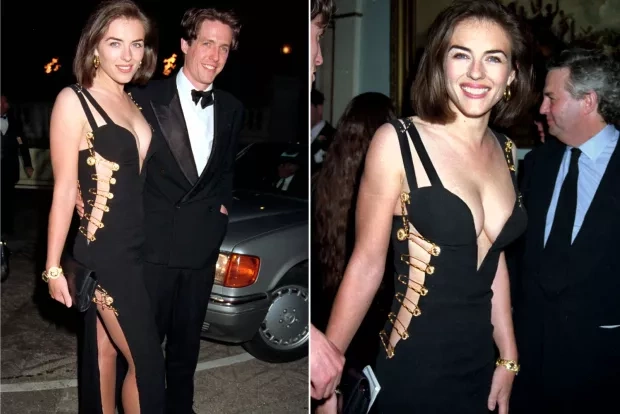 "Hugh and I lived in a tiny one-bedroom apartment without a full-length mirror, so I didn't see the whole dress fit on me until I received the newspapers the next day," Elizabeth admitted. "I only saw myself up to my waist." Hurley went on to explain that at the time, she and Grant were just "actors who jumped at any job" and were not used to the level of recognition that came with the premiere.
"People also didn't know the film was going to make a splash," the actress said. "We were completely unaware. So when the next day the newspapers went crazy about the movies and, oddly enough, about my dress, we were both surprised. But, of course, we are very grateful that this happened to us."
Now, at the age of 57, the unfading Liz still continues to enjoy the attention of both the press and subscribers on social networks. In the same interview, she recalled how her life in her youth was different from today. "I didn't have a makeup artist, I didn't have a purse, I didn't have shoes," she claims. "We didn't have anything."
Now it looks like she has everything. She acts in films (the movie "Christmas in Paradise" was recently released), is engaged in educational activities on the topic of oncology and pleases fans on social networks with photos in stylish outfits. For her birthday in June, Hurley even posted a couple of looks from her favorite Italian brand. "I'm reliving my moment with Versace again," she commented.