,
Angelina Jolie started dating six years after her divorce from Brad Pitt
At the same time, the artist is very careful and legible.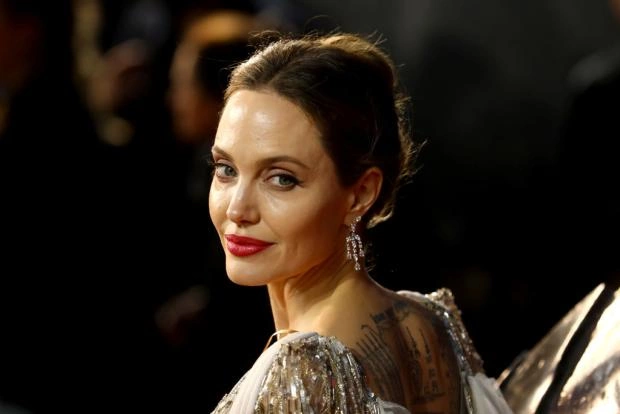 47-year-old Hollywood actress Angelina Jolie remembered the existence of a personal life six years after the scandalous divorce from Brad Pitt.
According to insiders, citing close friends of the artist, Jolie began to go on dates.
So far, these are very cautious outings, where only friends of friends or acquaintances of acquaintances become Angelina's partners.
According to some reports, while we are not talking about some kind of romance, let alone passion. Apparently, the artist just decided to shake things up a little after several years of loneliness.
At the same time, even for a non-binding dinner, Jolie agrees only with those whom she knows or whom her friends know. No social networks, dating sites and something like that.
It is not known whether this is true or not, but, according to rumors, the actress requires a non-disclosure receipt from each gentleman at the meeting. Otherwise, court.
According to experts, such dates are unlikely to lead to the beginning of some kind of relationship, but they will help Jolie to come to her senses, to feel like a woman again. And there, perhaps, a new "prince" will turn up by the arm ...