,
Attention to detail: top manicure options for the New Year 2023
Having picked up a dress and hairstyle for the main night of the year, one should not forget about manicure.
On New Year's Eve, you want to shine and attract attention. This will help a beautiful manicure. To your attention - several options for lovers of nudes, and for those who prefer bright colors.
French out of time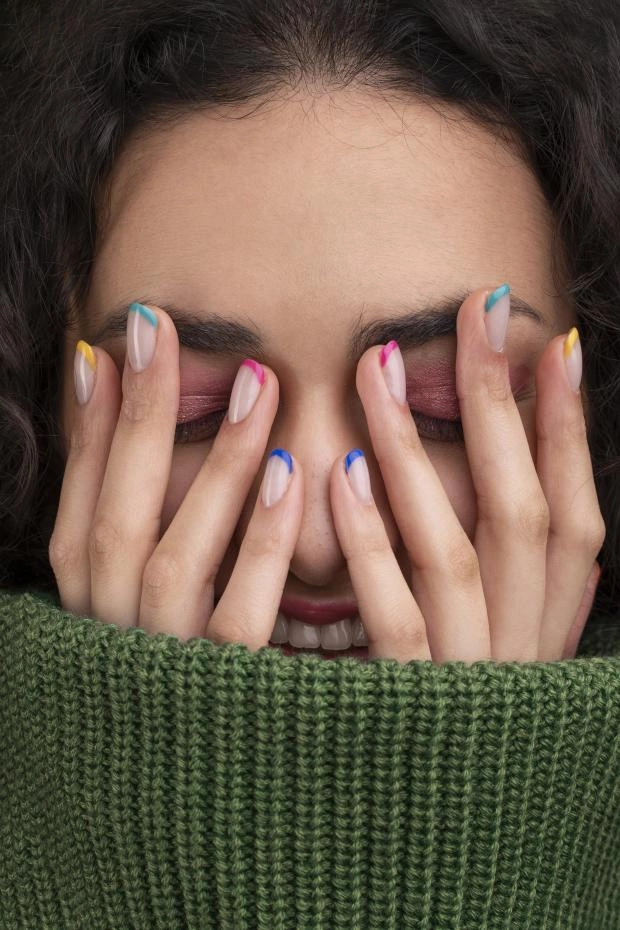 French manicure will never lose its relevance. By adding some bright detail to it - sequins, drawing a free edge, etc. you will make your New Year's image more memorable and original.
Reflective nails
To achieve the effect of flicker, it will be enough to cover the nails with a reflective top. Such a manicure will look very impressive in the photo from the New Year's party.
Glitter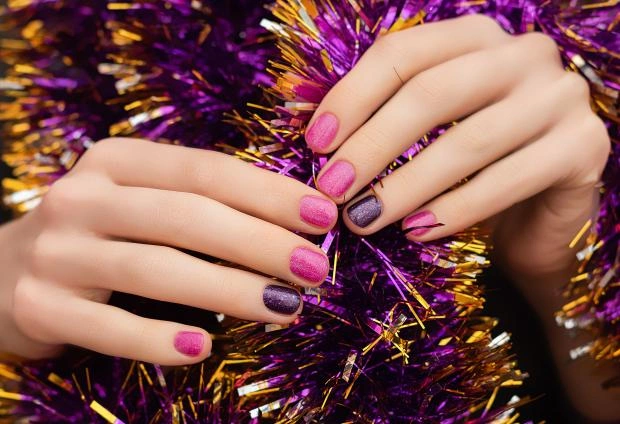 There is never too much glitter! A manicure with a lot of glitter will absolutely attract the attention of others to your hands.
Pearl powder
The trend of the season 2022-2023. Rubbing is appropriate in a bright manicure, and on nails painted in pastel colors.
Сartoon nails
The peculiarity of this manicure technique is that your nails will look like the nails of the heroine of an animated film. Such art is very simple to perform - they outline the contour of the nail in black, add highlights with a light shade, and then cover the design with a matte top.
Letters/mini-drawings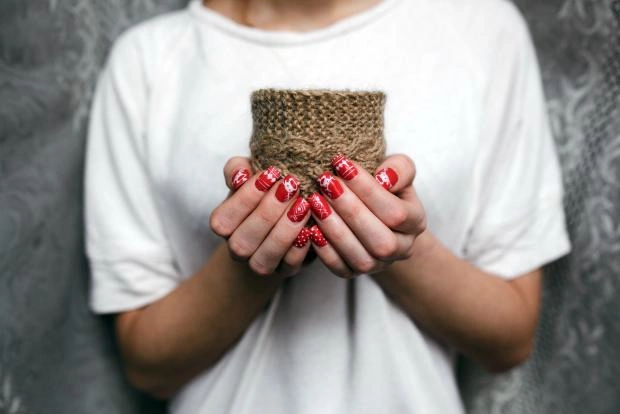 Universal design of the variant of nails, regardless of their length and color of varnish. Letters or small patterns can be drawn with a brush, or glued or laid out with rhinestones.
Gummy nails
Broken glass foil or glitter spray will make your nails look like jelly beans. This idea is suitable for young girls - such a manicure looks very cute and funny.