,
Rihanna showed her little son on social networks
The 34-year-old singer posted a video on TikTok featuring a 7-month-old baby.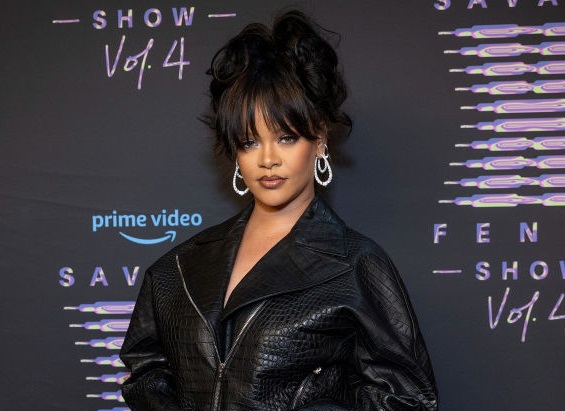 Rihanna pleased subscribers on the social network with the image of her little son, whose name is still unknown. In the 45-second video clip, the baby is shown sitting in a child seat in a car, laughing and making funny faces.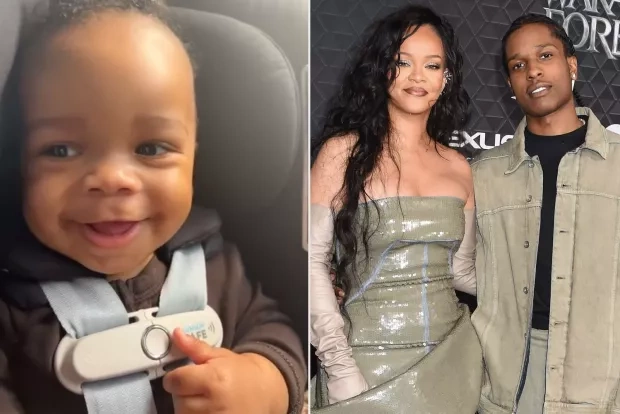 Rihanna herself remained behind the scenes and interacted with the child with her voice. At one point, the boy got naughty and even tried to snatch the phone out of her hands.
The mother of the hit "Only Girl" became a mother in May this year. The baby's father is the singer's boyfriend, American rapper ASAP Rocky.