,
Prince Harry and Meghan Markle 'demanded an apology' from the royal family
The Dukes of Sussex believe that they suffered a lot as a result of the actions of both the family members themselves and their assistants.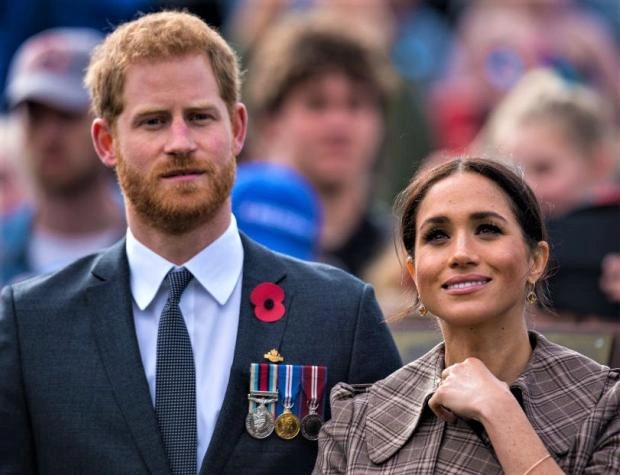 Prince Harry and Meghan Markle want to 'meet' senior members of the British royal family in private. The Dukes of Sussex are reportedly pushing for the royal family to "take responsibility" for the "injury and damage" the couple went through. A source close to the couple revealed to The Times that the Sussexes would like to have such a meeting ahead of Charles III's coronation next May and discuss all the "questions" they raised in the Netflix documentary in the process.
According to some reports, Harry and Meghan are upset by the lack of response from Buckingham Palace to the allegations made in the six-episode series. "Nothing was done when Harry and Meghan expressed their concerns – no meetings, no formal apology, no admission of responsibility or guilt. It's hard to swallow, there is 100 percent certainty that they would like to meet," the source said.
In the final episodes, Harry admitted that he would like to "come to terms with the fact that we may never get a genuine recognition of responsibility or a sincere apology" from a brother, Prince William, or father, King Charles III.