,
Angelina Jolie is no longer UN refugee ambassador
In this capacity, the actress has worked for more than 20 years.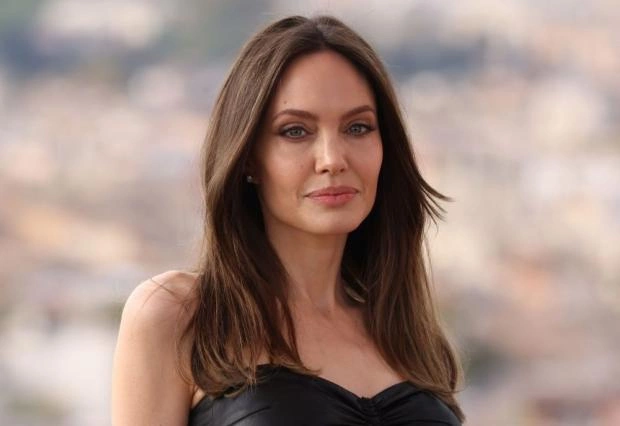 Hollywood actress Angelina Jolie has left her post as special ambassador for the United Nations Refugee Agency (UNHCR), but will continue to be actively involved in humanitarian issues. This was reported at the UN headquarters.
Jolie, who has completed at least 60 Agency missions in her 21 years of work, noted that she would like to work with refugees without being a member of a global international organization. "Going forward, I would like to continue to do everything in my power to support refugees and displaced people," the actress explained in a press statement.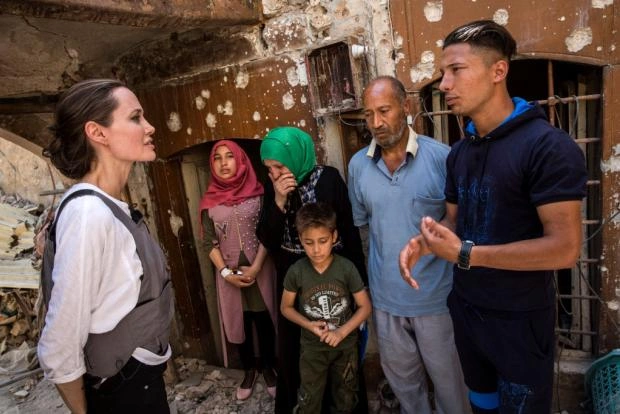 "After 20 years in the UN system, I feel it is time to work differently, engaging directly with refugees and local organizations and supporting their decisions," she concluded.