,
Louis Vuitton to launch collaboration with Japanese artist Yayoi Kusama
The product line, events and advertising campaigns dedicated to it will be released in the first half of 2023.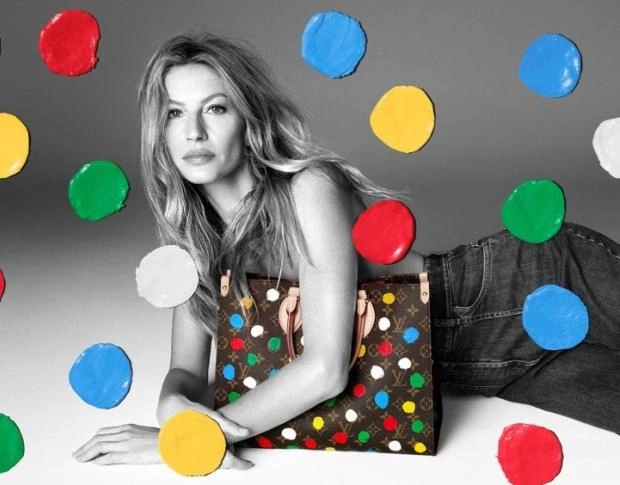 Louis Vuitton is going to be mottled, on a global scale. Yayoi Kusama, 93, is known for her passion for polka dot prints, which she has been drawing since she was 10 years old. She puts dots on canvases, tree trunks, entire rooms and even on people. She is also interested in collages, soft sculptures and artistic performances.
LV's collaboration with Kusama will be the most expensive in the brand's history. As part of this collaboration, the French fashion house will release clothes, leather accessories and even perfume inspired by the work of the Japanese artist.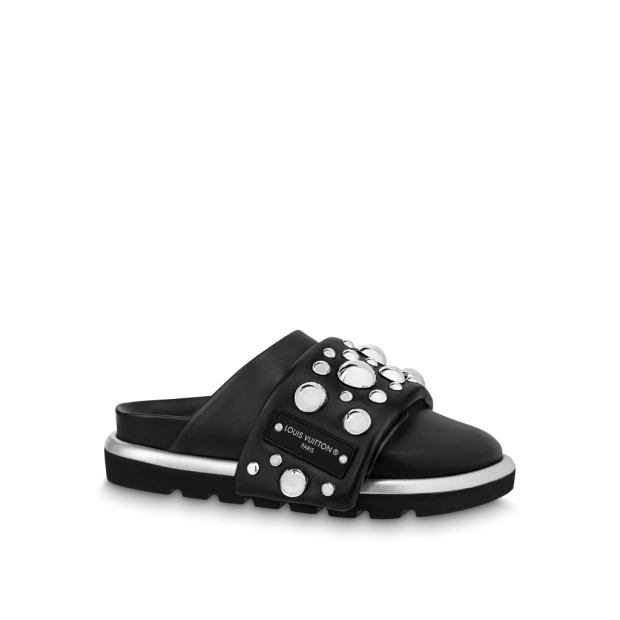 As part of the advertising campaign for the launch of the collection, American photographer Steven Meisel has already photographed Gisele Bundchen, Lii Kebede, Devon Aoki, Christy Turlington, Anok Yai and other famous models. These shots will appear in Japanese fashion magazines on December 26th. The first items will go on sale in Japan and China and will be treated as a pre-launch. From January 5 next year, they will be presented in all 460 Louis Vuitton boutiques.