,
Lionel Messi family: wife and three sons
After winning the World Cup in Qatar, the image of the 35-year-old Argentine does not leave the news. We will find out who brightens up life off the field for the most famous football player in the world.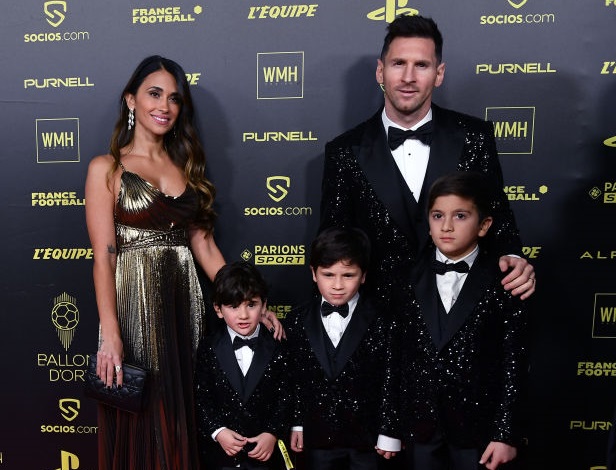 Lionel Messi is officially the World Cup Champion. The Argentine number 10 player made history on December 18, 2022 with a dramatic victory over the 2018 world champions, members of the French national team. Beyond his formidable football fame, he is a married man and father of three sons. In this review, what is known about the family of Lionel Messi.
Wife of Lionel Messi.
The footballer is married to Antonella Roccuzzo. They met in childhood in their native city of Rosario (Argentina). Some time after Messi moved to study in Spain, they reunited. Then the girl was inspired to arrive in Spain by the tragic death of a friend in a car accident. Overseas, Lionel and Antonella did not think for a long time to revive their romantic relationship.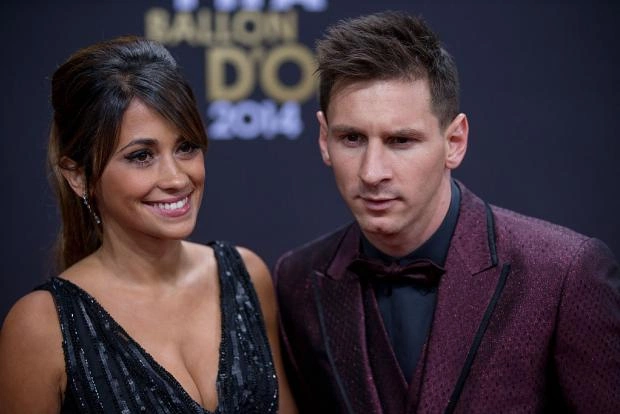 "My wife Antonella has many virtues," the FC Barcelona athlete told in October 2022. "I really admire how she gets things done on a daily basis. She is always in a good mood and is a great problem solver. She is very smart and well versed in all aspects of life."
The couple wed in a lavish ceremony in their hometown in 2017, prompting others to call their celebration the "wedding of the century." The festivities were attended by many of Leo's FC Barcelona teammates, including Gerard Pique and Luis Suarez. "The fact that he chose his hometown, chose Rosario to marry, brought friends from Barcelona and other guests to introduce him to the city where he grew up ... this is all Leo," former Messi coach Enrique Dominguez admitted in an interview with CNN. "A guy with affection, memory, gratitude, because in his position he could get married in the best place in the world."
Children of Lionel Messi.
In 2012, Leo and Antonella had their first son Thiago, the second Mateo appeared in 2015 and the third Ciro joined the family in 2018. Leo told FC Barcelona that having three children "changed his perspective on life". "It helped me grow up," said the athlete. "We try to enjoy every second we spend with them, whether we watch TV, play games or do something else. We like to be at home and enjoy these moments."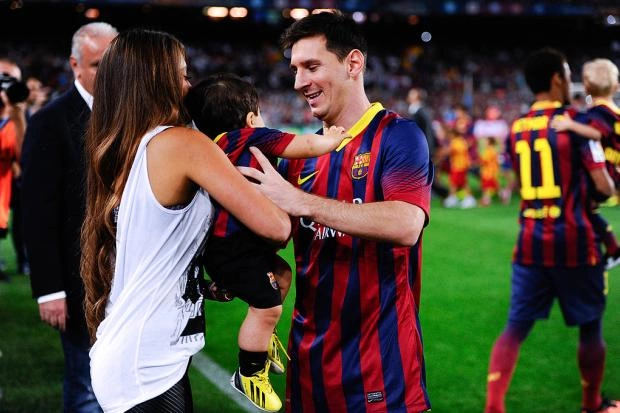 Football club Lionel Messi.
In addition to participating in the Argentina national team, Messi "serves" along with such famous football players as the Brazilian Neymar and the Frenchman Kylian Mbappe in the Paris Saint-Germain club. Before moving to France, Leo played for the Spanish "Barcelona" after graduating from their football academy in 2000 at the age of 13.