,
Tom Brady after divorce from Gisele Bundchen will celebrate Christmas alone
The 45-year-old Tampa Bay Buccaneers forward says it will be a "new experience" for him.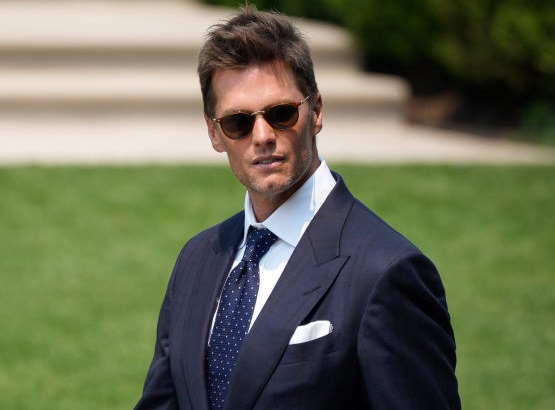 In a conversation with sportswriter Jim Gray, American football star Tom Brady shared his plans for the celebration of Christmas. "It will be a new experience that I have never had, so I am going to find out what it really is," admitted the athlete. In October of this year, he filed for divorce from famous model Gisele Bundchen after 13 years of marriage. Their two common children, 13-year-old Benjamin and 10-year-old Vivienne, now live with their mother by agreement.
Tom is going to spend Christmas night in a hotel room ahead of his Tampa Bay Buccaneers' game against the Arizona Cardinals on December 25th at Glendale Stadium. Despite a long career, playing on a holiday will also be a new experience for Brady.
Asked what he's learned this season, the famed quarterback joked that he's going to have to "learn how to handle Christmas and Christmas night and go out the next morning and be a pro. And then look forward to celebrating Christmas with the kids."