,
Brad Pitt celebrated his birthday with a new girlfriend
She was 32-year-old businesswoman Ines de Ramon.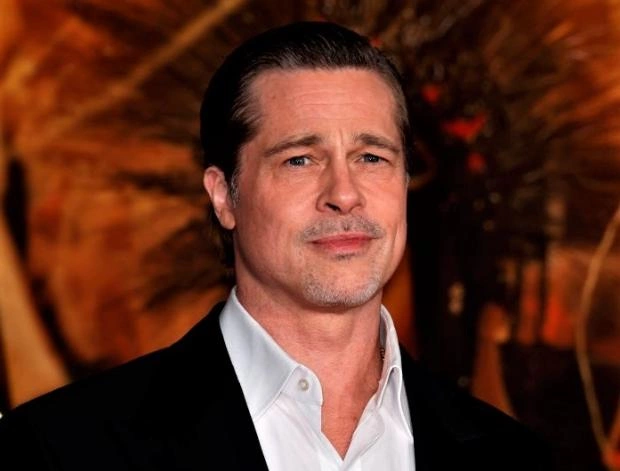 Brad Pitt celebrated his 59th birthday last weekend. As the paparazzi pictures show, he did it not alone, but in the company of the vice-president of the Anita Ko Jewelry brand, slender and dark-haired Ines de Ramon. It is known that earlier this year she divorced the star of the TV series "The Vampire Diaries" Paul Wesley.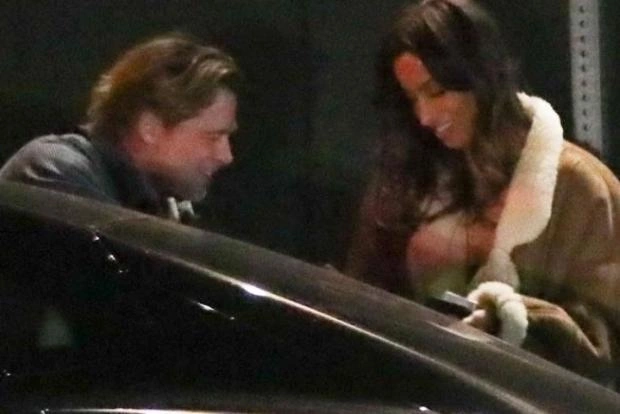 Pitt de Ramon has been dating for some time. They were first spotted together in November at a Bono concert. And in December, the girl accompanied the actor to a party on the occasion of the premiere in Los Angeles of his new film Babylon.
On December 18th, Pitt's birthday, the couple was photographed outside a restaurant in Beverly Hills getting into a car. They looked casual enough, but happy at the same time. "Brad is very devoted to Ines, but they are not officially dating," a source close to the actor told reporters. "They spend time as friends and really enjoy each other's company." As it turns out, Pitt didn't expect to meet someone as extraordinary as Ines. "Let's see what happens," the source added.