,
To the delight of the Rabbit: in what colors to celebrate 2023
The year 2023 will be marked by the Black Water Rabbit. We suggest how to appease the symbol of the year.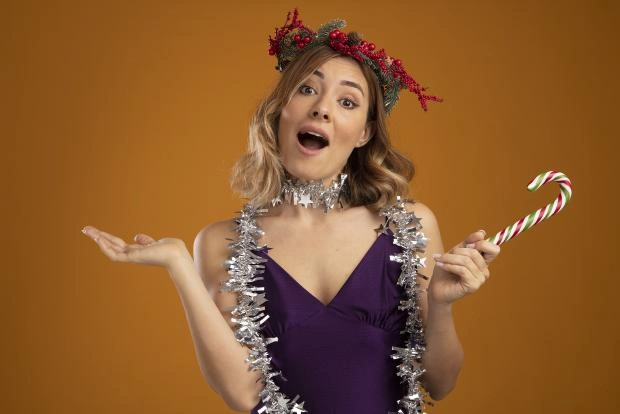 The Rabbit has a range of favorite colors. If you choose one of them to celebrate the New Year 2023, then the year will certainly bring you happiness:
Black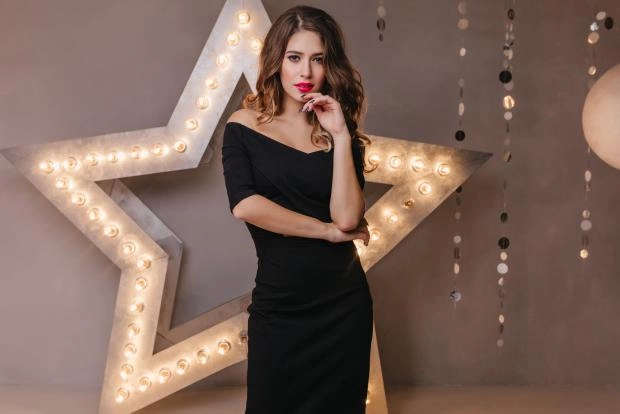 Universal, laconic color. It is a symbol of stability and reliability. Suitable for conservative natures and those who want to emphasize their elegance.
light green
The color of freshness and novelty. Creative individuals gushing out with new ideas or waiting for a surge of inspiration, light green is for you! This bright shade will help you become the star of any New Year's party.
Blue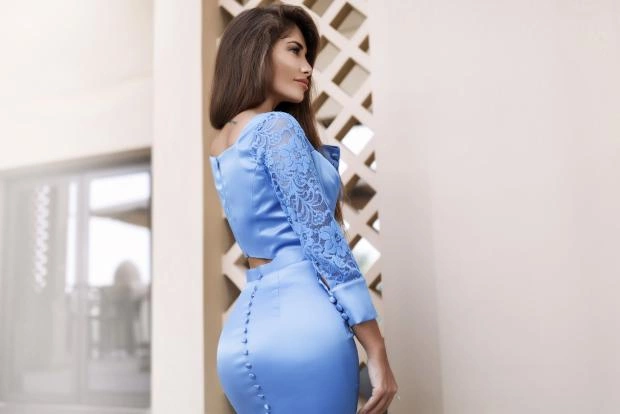 Giving preference to this color, stop at the most calm, gentle shades - then in the new year the Rabbit will give you serenity and peace.
Violet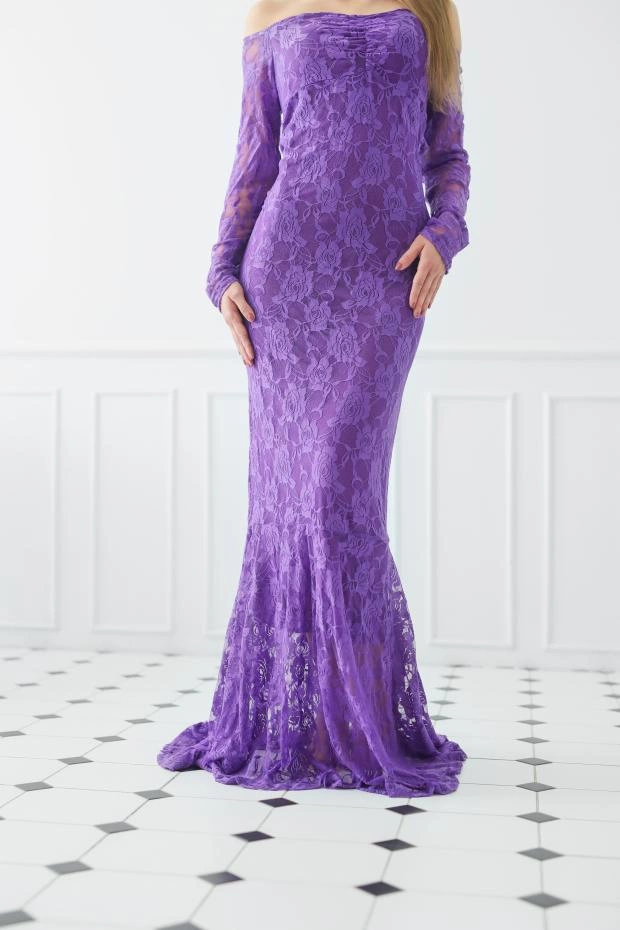 A color associated with dreaminess and tenderness. The most for young ladies and romantic natures. It is believed that this color helps to overcome fears and doubts. Times are tough right now, so take note!
Grey, silver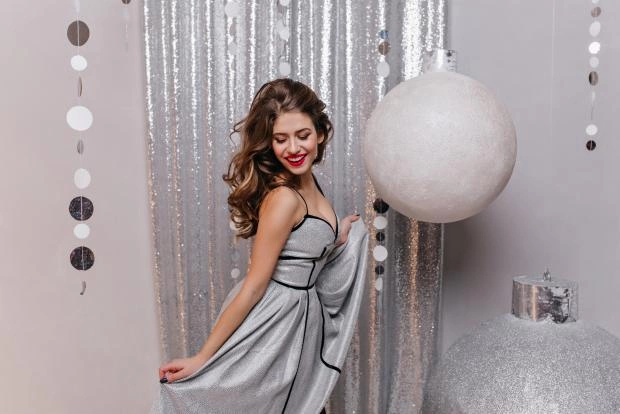 Gray is the color of rabbit fur, so the symbol of the year will definitely like this outfit. And if you want to add a touch of the holiday to the image - put on something silvery - and appease the eared animal, and you will become the brightest guest of the holiday.
Red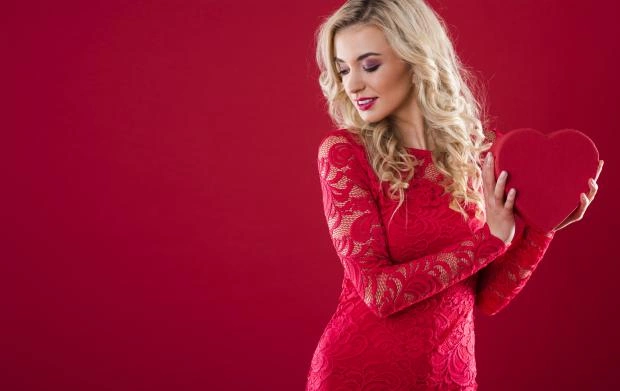 The color of determination, as well as love and passion. Do you want to "attract" love to yourself in the new year or kindle a fire in an existing relationship? Choose a red dress - you can't go wrong. Also, this color is suitable for purposeful, fighting natures who are not used to giving in to difficulties.
Brown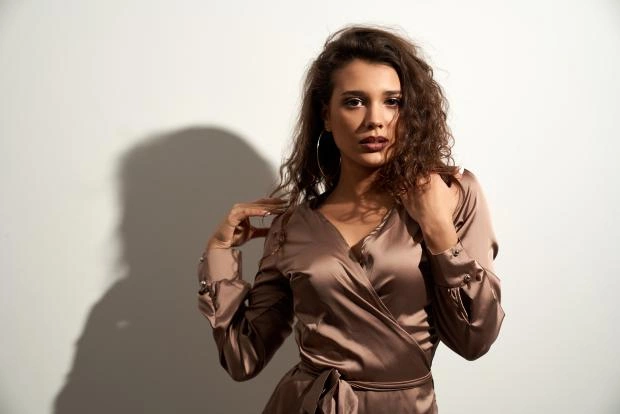 And the Rabbit wears this color fur coat, so the choice will be a win-win. Brown color symbolizes prosperity and well-being (in any area you are interested in). And yes, it just looks good.
But what is not recommended to celebrate the New Year, if you do not want to offend the eared and those who will celebrate with you.