,
Leonardo DiCaprio was spotted in the company of a 23-year-old blonde model
But the alarm is false, they just ended up in the same nightclub with friends.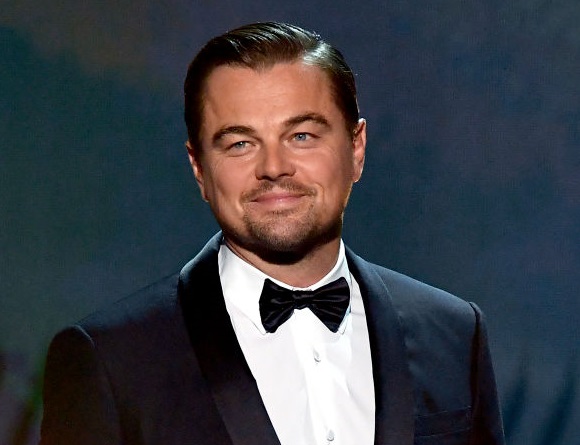 Leonardo DiCaprio, contrary to rumors, did not get himself another starlet, whose age does not exceed 25 years. The day before, the Daily Mail published photos of the 48-year-old actor and 23-year-old Victoria Lamas leaving the Bird Streets nightclub in West Hollywood. They left the establishment separately, but later got into the same car. Seeing this, social media users began to speculate that the Titanic star apparently lost interest in Gigi Hadid and went back to his old ways - he found himself another model girlfriend under 25 years old. And Gigi is now 27 and has a little daughter with musician Malik Zayn.
However, sources close to the actor were quick to refute Page Six's assumption of his new romantic interest, saying that DiCaprio and Lamas definitely "did not meet", but simply sat side by side at dinner in a large company. "And in the car, several more people joined them," the source said. Lamas is the daughter of actor Lorenzo Lamas, best known for Grease (1978) and Falcon Crest (1981-1990).
DiCaprio began dating Hadid at the end of the summer, after a 4-year romance with model and aspiring actress Camila Morrone. She just turned 25 in June. Last month, People reported that "Gigi spends time with Leo in New York. He understands that she has motherly responsibilities and arranges his work schedule to see her. And it's very sweet, Gigi appreciates this approach." The source added that DiCaprio is "a gentleman and a romantic at heart", so "he tries to keep his personal life a secret from prying eyes."