,
Arnold Schwarzenegger remembered his mother for Christmas
The 75-year-old actor shared a photo of her with fans and wished everyone happy holidays.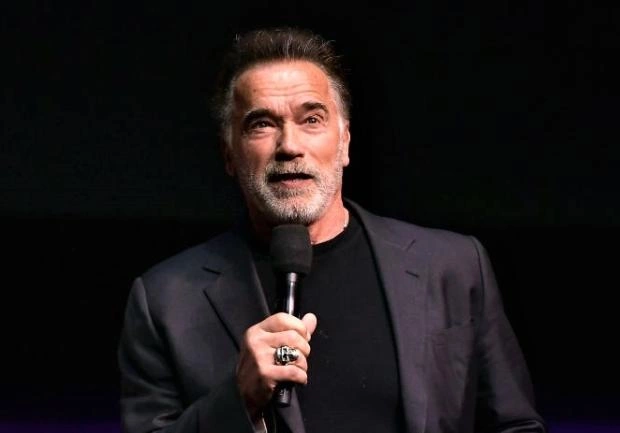 Arnold Schwarzenegger is the true son of his mother and could not help but think of her this Christmas week. On social media, the actor shared a photo of a smiling woman standing by a decorated Christmas tree. Their resemblance immediately catches the eye. Little is known about the actor's mother. Her name was Aurelia, and at one time she suggested that her son choose the sphere of trade as a professional activity. But the future "Mr. Universe" did not listen to her or his father and became what he became.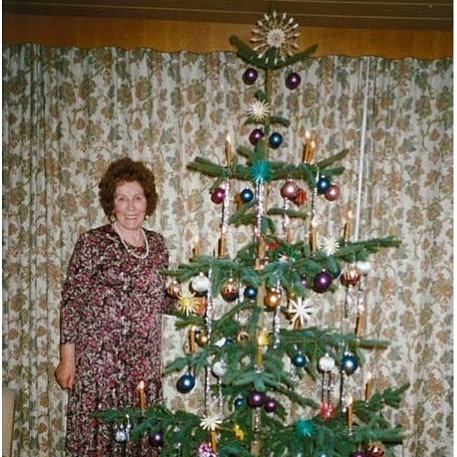 In addition to toys, the tree in the picture is decorated with thin golden candles, a tradition common in Germany and its neighboring countries since the 17th century. "I hope you all have a Merry Christmas! This is a picture of my mother at the Christmas tree from many years ago that I am sharing in my new newsletter," the Terminator star wrote. "The candles on the tree are real. Follow the link in the profile and make some cocoa (and maybe some schnapps)," he joked in conclusion.
The Austrian native first published the photo in a monthly newsletter he launched in March 2021. The electronic edition is a page on the Internet, where, according to Schwarzenegger, he "shares tips, photos and videos" that he does not publish on social networks.