,
Lily Collins spoke about the difficult beginning of her career
The 33-year-old star of the series "Emily in Paris" was able to overcome the "crisis" and become famous.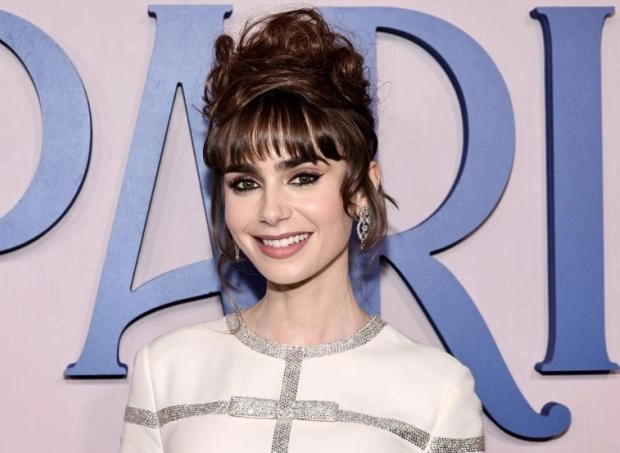 Lily Collins really needed to work on herself. The Emily in Paris star graced the cover of the new issue of V Magazine and talked about the sheer number of rejections she faced early in her career. "I was told the word "no" over and over and over again. The problem was that I was too green. I wanted to say, "I don't know what that means."
Finally, Lily learned from the rejections. "Actually, I needed to grow up and practice more and gain experience," she explained. "I guess it's always been important for me not to take (rejection) as, 'No, it's not for you.' Instead, I thought, "No, just not now."
Collins added that the lessons she has learned throughout her career can be applied to mastering any profession. "Whatever the creative direction, be it music, theater or literature, if you want to be a lawyer, a dancer, if you feel that this is just a part of who you are at heart, you know: in the end, you are there somehow get in," she said.