,
Kate Beckinsale went out to dinner in a "junk" dress
The 49-year-old actress showed not only an original outfit, but also a sense of humor.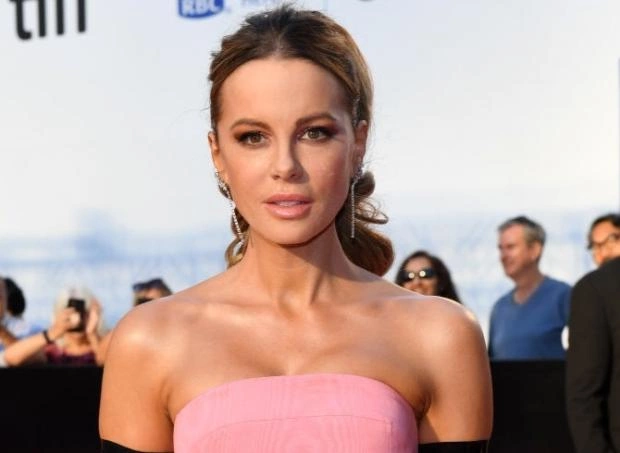 Kate Beckinsale often entertains social media followers with humorous photos and comments. And this time, the star of the franchise "Another World" shared a picture in which she poses with her beloved cat while going to lunch at a nearby restaurant..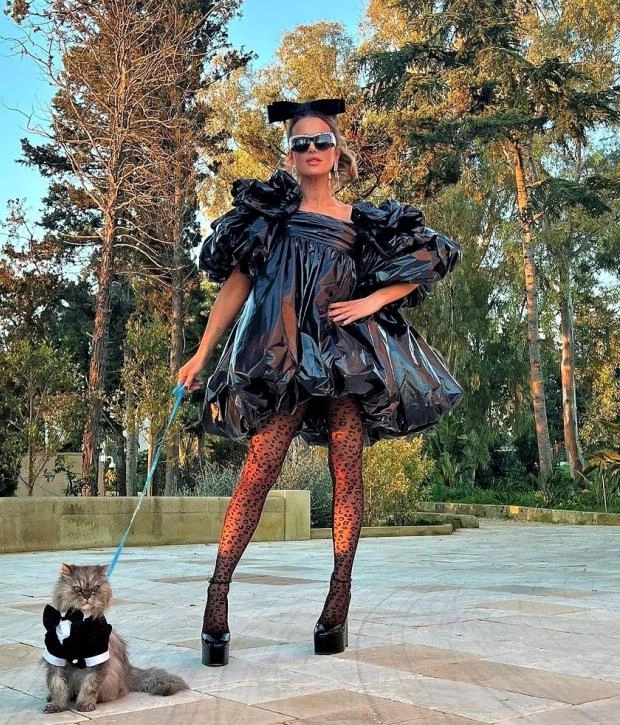 For the daytime "appearance", the actress chose the Vaquera dress, which has become a meme on the net due to a clear reference to garbage bags. The model is made of leather, has a shiny surface, a free silhouette and puffy sleeves. Kate accessorized it with Valentino platform pumps, patterned tights, an updo with a playful bow, and oversized sunglasses.
"On the way to lunch. At the same time, I could quietly grow lettuce and zucchini in my dress," Beckinsale jokingly captioned the photo.