,
Emily Ratajkowski and Pete Davidson's relationship ends
The stars remain friends.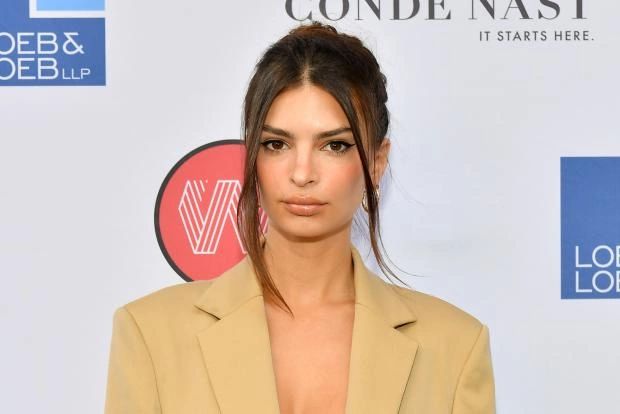 So it remained unknown to the end whether Emily Ratajkowski had an affair with comedian Pete Davidson, or whether they initially led the audience by the nose.
However, some time ago they were constantly seen together, and Pete's ex-lover, Kim Kardashian, even issued her "blessing" on their relationship.
Later, they stopped seeing the couple together, and Ratajkowski was even seen on a date with one, then kissing with another.
As a result, according to insiders with reference to the beauty's friends, everything indicates that a short romance did take place.
But after that, Emily and Pete allegedly decided to each go their own way, while remaining good friends.