,
Sadie Sink posed for the Hollywood issue of W Magazine
The Stranger Things star, 20, also spoke about her first awkward kiss with Caleb McLaughlin.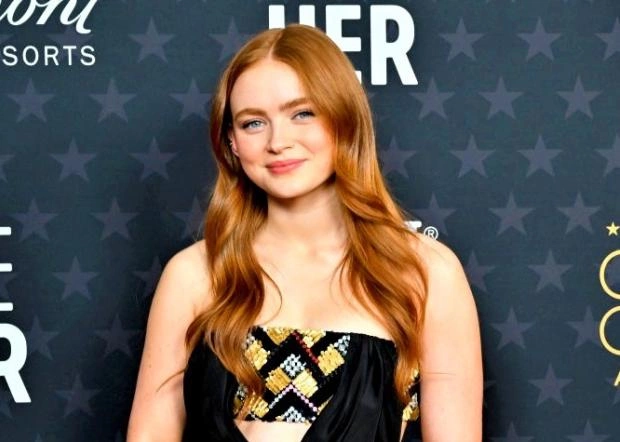 The popularity of Sadie Sink is growing by leaps and bounds. After starring in the popular TV series Stranger Things and Darren Aronofsky's recent film The Whale, the actress is a welcome guest at various film events and in the editorial offices of glossy magazines. So the leadership of W Magazine decided to put the image of a red-haired beauty in their Hollywood issue, dedicated to the upcoming Oscars ceremony in March.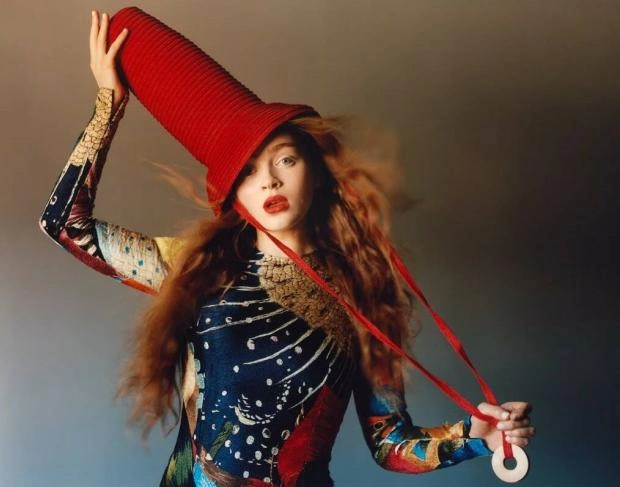 Sink appeared in a fantasy costume reminiscent of the attire of one of the heroines of the puppet theater, overalls from Alexander McQueen and an Esenshel hat. In an interview with the magazine, she talked about how she entered the "big movie" and what her first kiss was like for her, which happened on the set of the series "Very strange things."
"It was with Caleb McLaughlin, he played Lucas. We were filmed. You can see it on Netflix! It was awkward for both of us, but at the same time it was fun because all our friends and crew members were there, the spotlights were on and the music was playing. At that moment, of course, I was worried, but now, when I return mentally to that day, I can laugh, "admitted Sadie.
Sink will soon be seen in Jordan Scott's drama Berlin Nobody, where she plays the lead role.