,
Donatella Versace called Britney Spears the best friend in the world
Recently, the performer has lost a lot of contacts.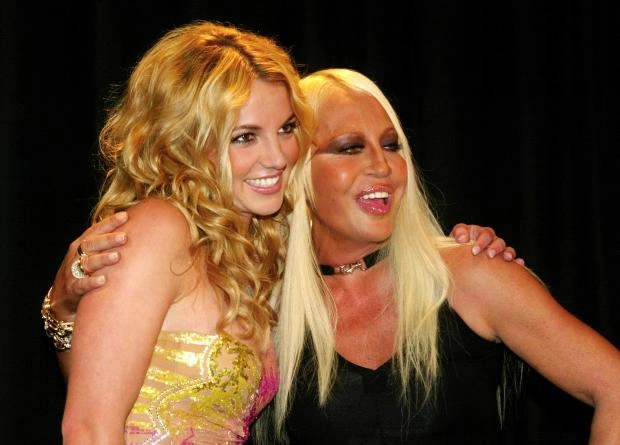 Despite the ambiguous behavior of the singer Britney Spears, which cost her friendship with many friends and colleagues, there are still those who treat her with awe.
Famous designer Donatella Versace, being a guest of the new issue of Emily Ratajkowski's author's podcast "High Low", told the audience about her friendship with Britney Spears.
According to Versace, she does not welcome the life of the singer in everything, she accepts her for who she is. This is the price of true friendship.
"We met in Milan when she was twenty years old. She was already at the peak of her career, but in ordinary life she was a simple girl with whom we became close friends. And this has been going on for two decades. Britney is the best friend in the world," admitted the designer.
By the way, when Spears married her current husband Sam Asgari, Versace sewed her wedding dress at her request.
"I live such a life that I am busy twenty-four hours a day. But I couldn't refuse Britney such a request. I had to postpone a bunch of orders because it took me seven hundred hours to make her dress. But I don't regret it for a minute. We are close people," said the celebrity.