,
"I like being alone": Selena Gomez dispelled rumors about a new romance
The celebrity greatly upset the fans.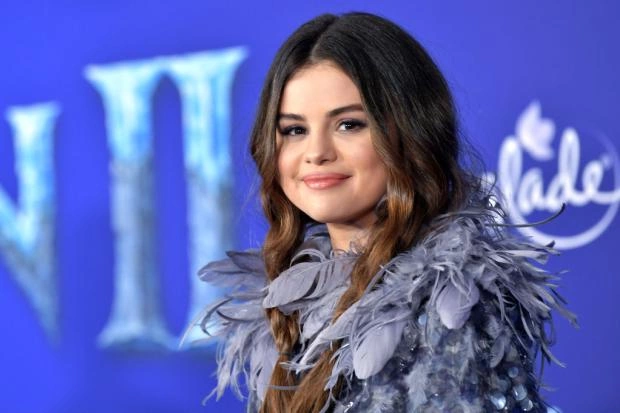 Not so long ago, American insiders were actively spreading rumors about a new novel by singer Selena Gomez.
Allegedly, the artist appeared several times as The Chainsmokers DJ Andrew Taggart, and at the same time looked very happy.
The news pleased the fans of the star, who are worried about her failures in her personal life. However, rumors about a new relationship remained ... rumors.
Selena quickly responded to messages about a new relationship. . "I really enjoy being alone," she wrote. She also added the hashtag: "I'm free." And such an idol post was very, very disappointing to her fans.