,
Pamela Anderson to receive $10 million from her ex-husband
Their marriage did not last even two weeks.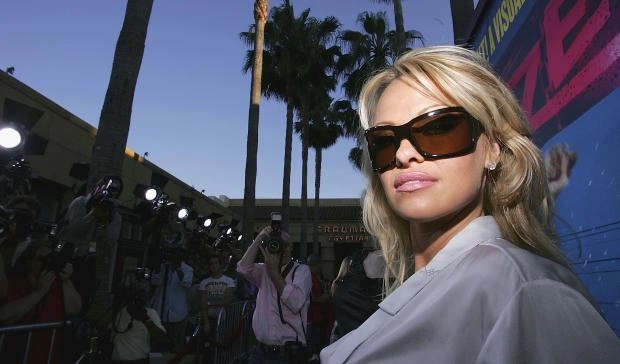 Buxom beauty Pamela Anderson has always led a stormy personal life, not forgetting to get married over and over again. And age was not a hindrance.
In 2020, the 53-year-old actress went down the aisle for the fourth time, having played a quiet, almost secret wedding with film producer Jon Peters.
True, the family idyll ended almost instantly, and after twelve days the couple divorced.
With all this, the former spouses miraculously managed to remain friends, and Peters not only still remembers her with a kind word, but also already mentioned the former spouse in his will.
In a recent interview, the producer admitted that after his death, she will receive a very decent amount - ten million dollars.
"I will always love Pamela, she will always be in my heart. Whether she needs the money or not, she will receive it in accordance with my will," Peters announced.