,
Gerard Pique's new lover was suspected of being pregnant
The slender girl allegedly changed her figure.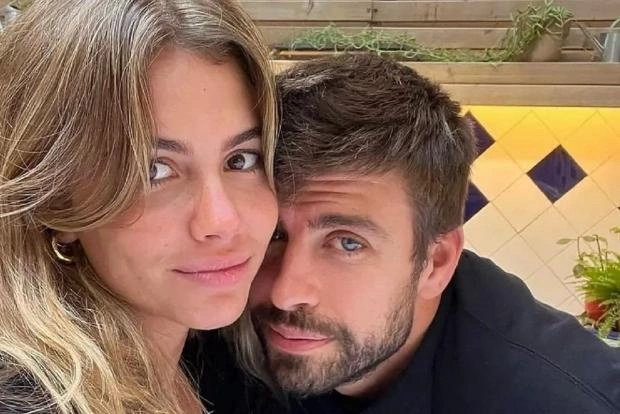 The Spanish media put aside all other news and on their editorials they vied with each other to report that the new girlfriend of football player Gerard Pique is in position.
Where did it all start? Allegedly, the athlete and his girlfriend were visiting friends the other day, and during the feast, someone saw a slightly rounded tummy in a 23-year-old student.
The girl herself is very slender, and the extra kilos in the abdomen told the Spanish journalists that this is clearly not a factor in the abuse of food.
The couple themselves - Gerard Pique and his lover have not yet given any comments about these rumors. But they did not refute them either. One must think that the deceived Shakira will still have her say ...