,
Paris Hilton as Marilyn Monroe on the cover of Arabic Vogue
The 41-year-old socialite appeared in a series of spectacular black and white photos and told how she came to create her own fragrance.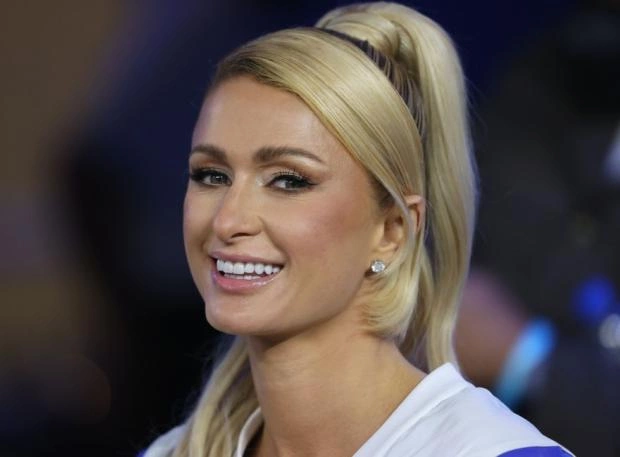 Paris Hilton tried on the image of the stunning Marilyn Monroe for the cover of the new issue of Vogue Arabia. A series of photos shared on social media by both the editorial staff and the famous heiress of the hotel empire herself. Included are "classics of the genre" - such as her casually flipping through a magazine on her bed and answering the phone. Wearing a cozy white dressing gown and striking jewelry by Cartier, Van Cleef & Arpels and Chaumet, Hilton's glamorous image was complemented by a lush hairdo and a perfume of her own invention, Ruby Rush.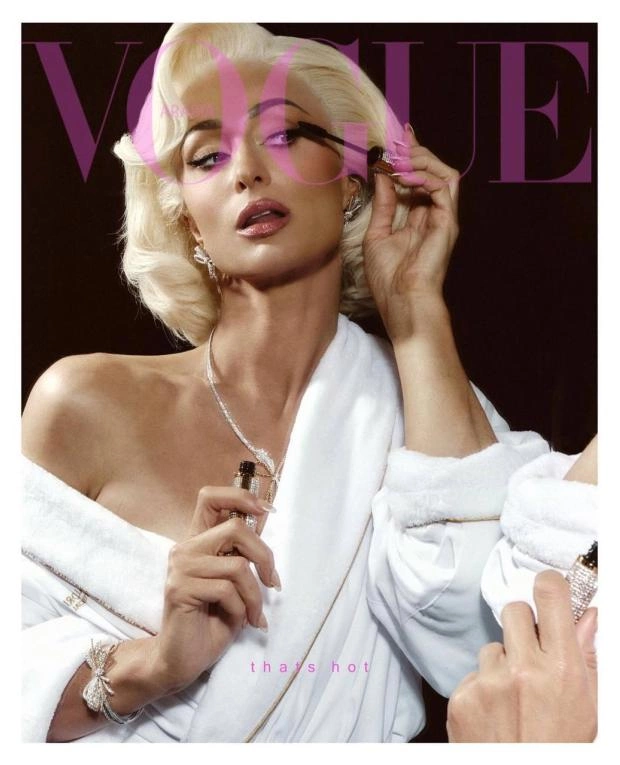 "When I was a kid, I would always come into my mom's bedroom and try all of her perfumes. It was one of my favorite pleasures when I was a little girl" Paris told the publication.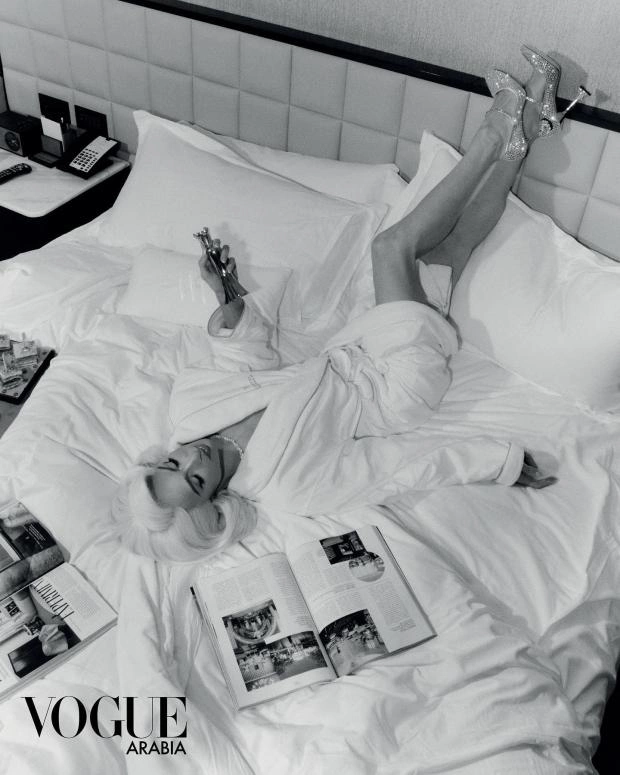 Recently she has changed her life abruptly: she got married, became a mother, published a book of memoirs. After the scandalous fame of the early 2000s, it looks as if the famous socialite has finally matured and is ready for a stable, but no less intense reality than it was 20 years ago.