,
Louis Vuitton launches cookie bag
The model resembles the shape of confectionery products that are baked for different holidays with predictions.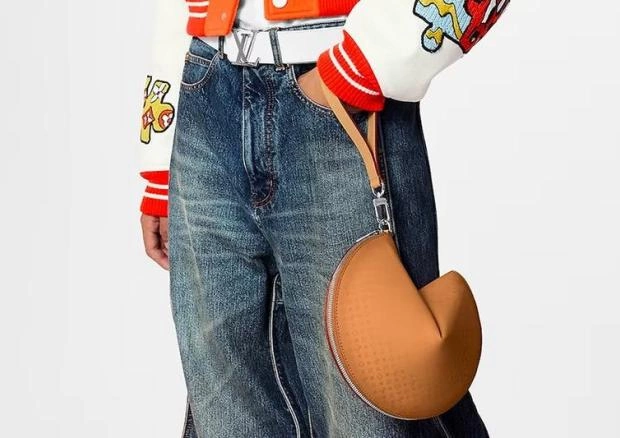 Louis Vuitton continues to release "intimate" accessories, which, according to the designers, are designed to attract the attention of others to you. So, at Paris Fashion Week for the spring-summer 2023 season, the fashion house presented an original bag in the form of fortune cookies.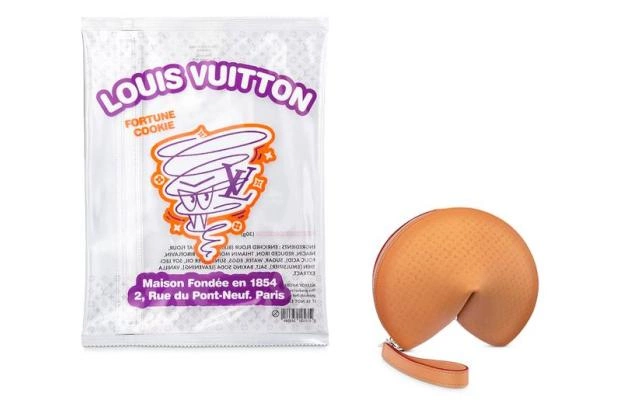 The model is a "two in one" - a calfskin clutch in a transparent PVC package, identical to the biscuit wrapper with a list of ingredients. Along the edges is the brand's monogram, a logo in a purple palette and a funny cartoon label. Each such "bag" with a bag-cookie contains, by analogy with the prototype, a prediction. In the case of the French brand, they are mainly dedicated to creativity and inspiration.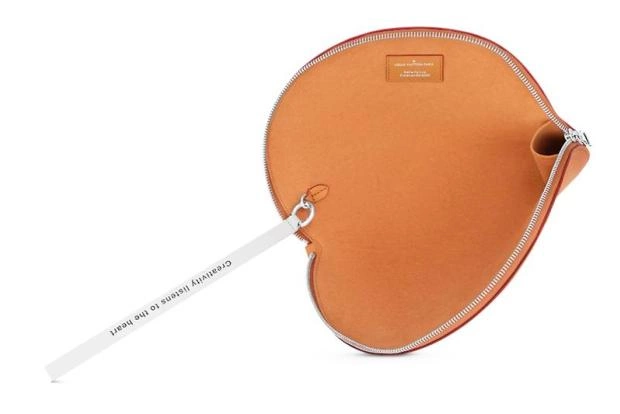 "Lucky cookie" from Louis Vuitton is available for purchase on the brand's website for about 160 thousand rubles.