,
Both bright and restrained: top makeup options for Valentine's Day
Love is the best makeup and the best jewelry, which, combined with beauty trends, guarantees a wow effect.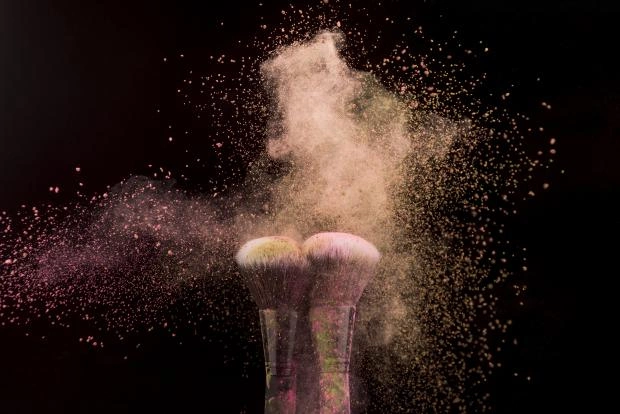 February 14 - Valentine's Day - I want to look especially chic. We offer several make-up options - bold and calm - that will suit women with any type of appearance. In any of these romantic make-ups, you can go to a restaurant, take a walk in the park, and even go on a first date.
Arrows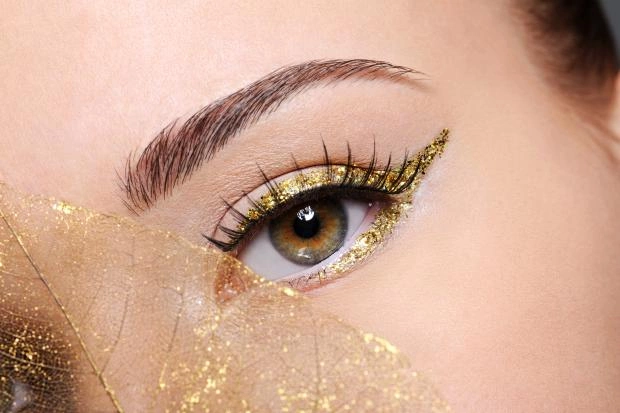 To create a nude make-up, you can draw thin arrows over pink shadows. The color of the arrows should be a tone darker than the shade of the shadows - then the image will be harmonious. And double arrows are suitable for those who prefer brighter makeup. In the process of creating arrows, it is important to look in the mirror without lowering your eyes and not pulling the skin of the eyelids.
Orange mood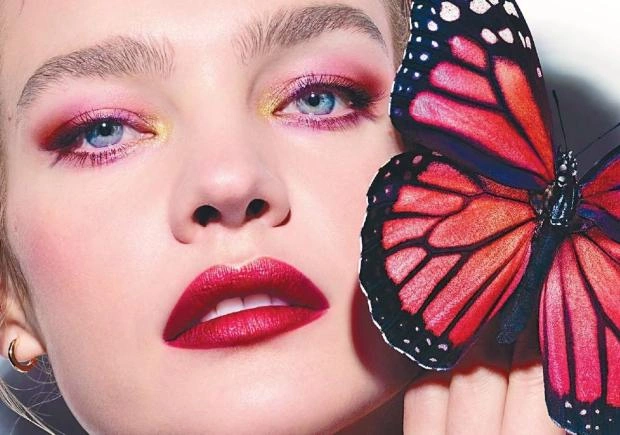 Lovers of bright colors will love eye makeup in pink and orange tones. Mix these two shades - you get a very interesting combination. For such a make-up, it is better to use mother-of-pearl shadows - they will refresh the look, while matte ones will make the image vulgar.
Nude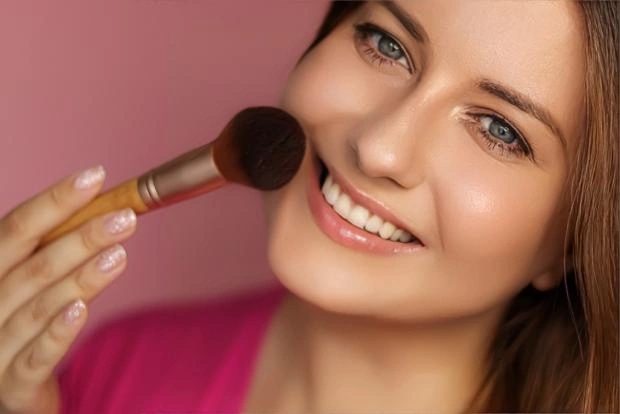 Another romantic trend is "no-makeup makeup". For him, it is better to choose a light foundation, peach blush and a brown pencil (the latter is to fill the space between the eyelashes, then mascara is not needed). At the end, lightly touch the lips with gloss. Voila!
Pink lips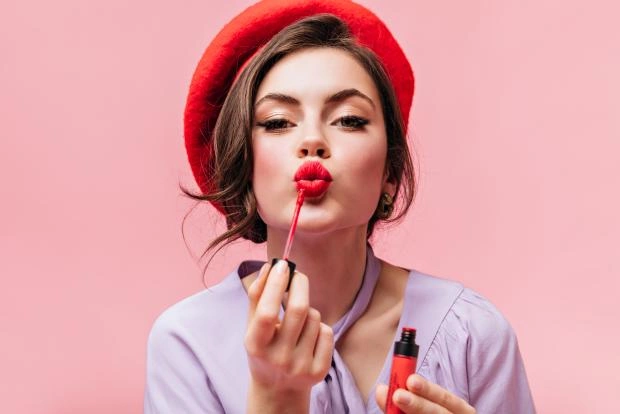 Hot pink lipstick will give your girly, romantic look a dash of audacity. Of course, with an emphasis on lips, eye makeup should be unobtrusive - apply eye shadow of any natural shade (you can with a small amount of shimmer) on your eyelids and paint over your eyelashes with mascara once. It is important that lipstick does not disappear without a trace from your lips after dinner or a kiss.
Shine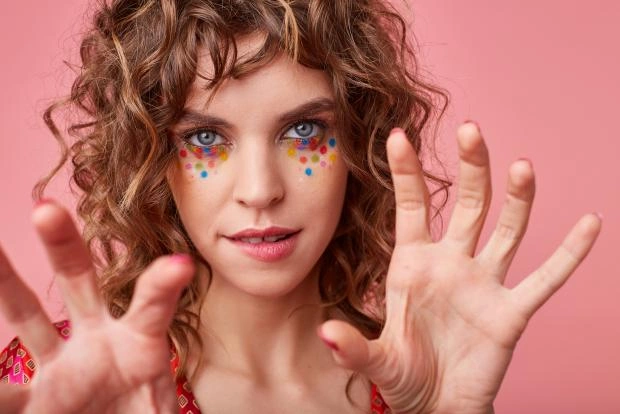 Crystals, rhinestones for makeup - and why not, it's a holiday! Makeup little things like this can be attached with eyelash glue, and some brands offer self-adhesive crystals. They look especially impressive near the eyes and on the cheekbones.
Barbie
Pink (or lilac) matte shadows, over which transparent shiny shadows or body gloss are applied, are a great make-up option for those who do not like to stand at the mirror for a long time, combining shades and textures. Pink color will make the image light, feminine - just what you need for a romantic date on Valentine's Day!