,
Adidas has signed a multi-million dollar contract with Jenna Ortega
The Wednesday star is on a mission to make the brand popular among 20 year olds.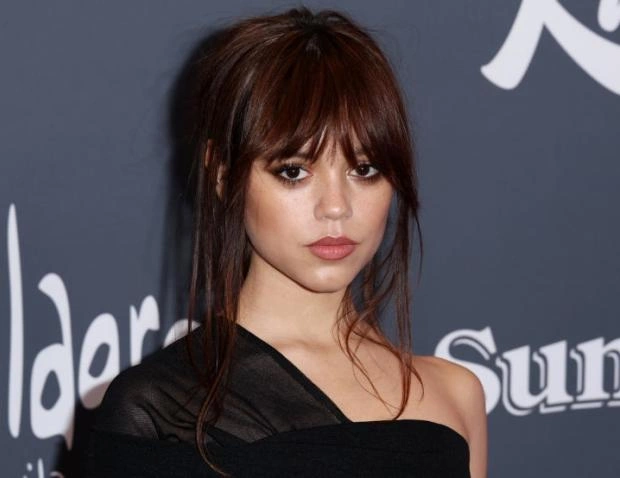 Jenna Ortega has become the ambassador and face of the new subsidiary label of the German sports giant Adidas - Adidas Sportwear. So, the company is trying to win over generation Z, young buyers born in the early 2000s. With the goal of "enhancing self-expression... through comfort and style," according to a press release, the new line combines adidas' cutting-edge technology with the needs of an active lifestyle.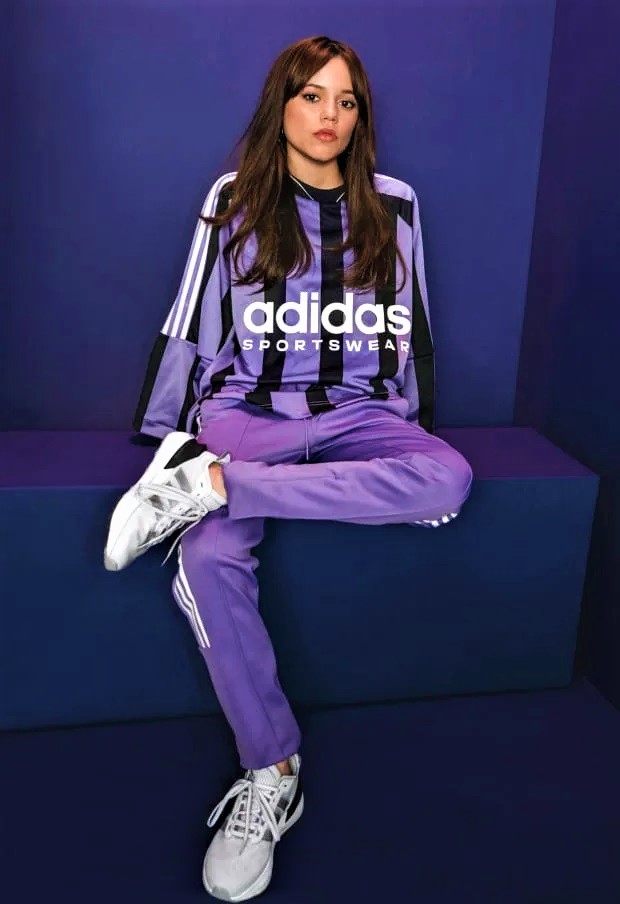 This news comes after a couple of major changes in the German concern. In October, he got rid of Yeezy, a direction developed in partnership with Kanye West, which made up the bulk of the musician's income. Shortly thereafter, former Puma CEO Björn Gulden was brought in to help Adidas enter a new era. And it seems that the first steps in this direction have been made - a contract with Ortega and the launch of a new brand for the first time in the last 50 years.
"My love for Adidas began many years ago," the actress said in an official press statement. "He has always had a presence in sports, music and culture and continues to be an innovator in many ways. I spent my childhood wearing Adidas sneakers… and a lot of things were wearing the iconic three stripes."
Adidas Sportwear merchandise will officially go on sale on February 9th.