,
Flawless makeup base: advice from a star stylist
American makeup artist Mary Philips shared the techniques used in the make-up of Salma Hayek, Jennifer Lopez, Hailey Bieber and others.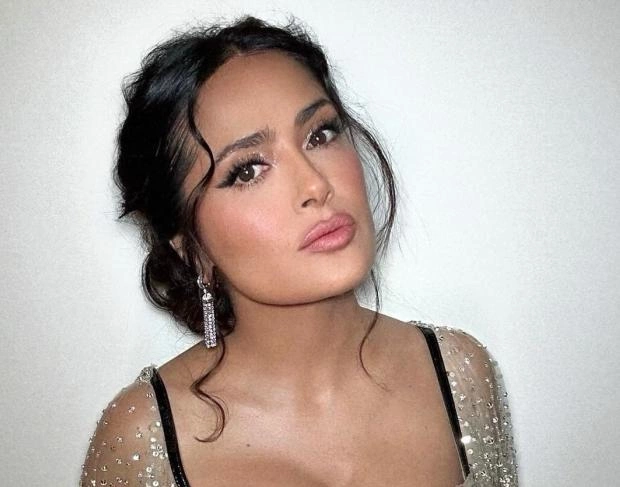 Many often wonder how celebrities like Priyanka Chopra and Kendall Jenner achieve flawless makeup. Well, their makeup artist revealed the secret to perfectly even application of cosmetics. Mary Philips is one of the most famous ladies who is trusted by many women who are "in sight". For example, Kim Kardashian, Jennifer Lopez, Priyanka Chopra, Hailey Bieber and others.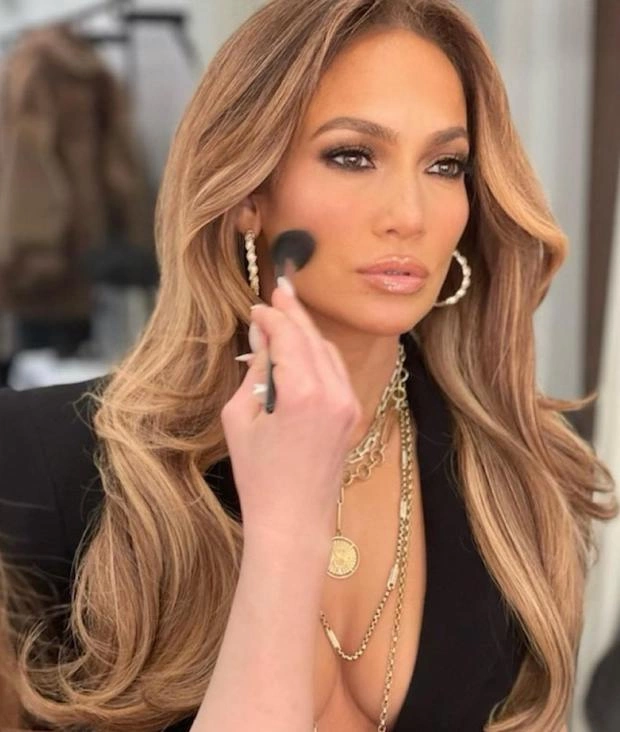 She is known for creating smooth, clean makeup and for creating Bieber's "glazed donut" look and Jenner's "soft blush" look that went viral. The secret of their radiance lies, in particular, in the special application of the make-up base.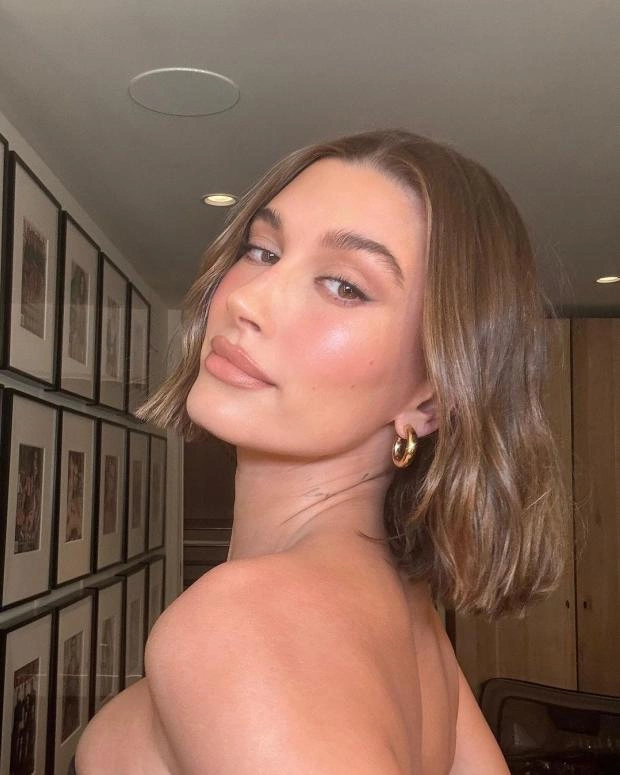 And luckily, it's easy to reproduce. So, a few tricks from Mary Philips, allowing you to achieve a perfect "underpainted" face:
On a prepped face, she begins by contouring cream under the cheekbones, across the forehead, and under the jaw line.
Then she applies concealer to emphasize the highest points of the face - the edges of the cheekbones, chin and forehead, and then blends it with the contour lines.
Finally, apply foundation with a round foundation brush.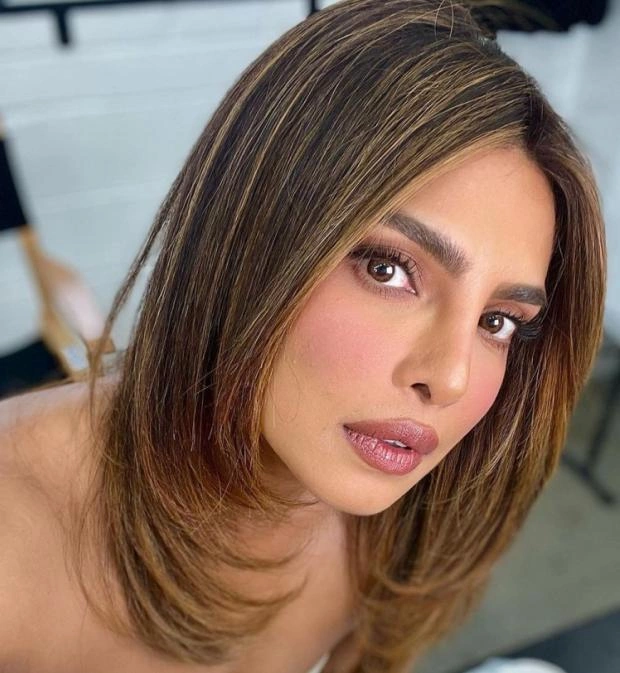 The final touch - Philips puts two layers of blush on top of the applied base.
And voila! This method makes beauty fans tremble and reveals the secret to the impeccable glamorous image of popular celebrities.