,
Jimmy Choo Collaborates with Sailor Moon
The shoe brand has designed accessories inspired by famous scenes from the manga, as well as shoes with crystals reminiscent of the boots of beautiful warriors.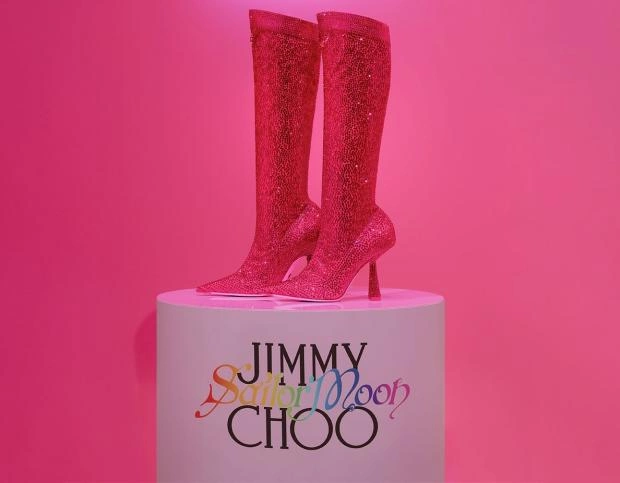 Jimmy Choo released a collaboration with the Japanese television series Warrior Beauty Sailor Moon (1992-1997). The capsule is the result of the work of JC creative director Sandra Choi and the creator of the popular project Naoki Takeuchi. In 1993, her anime was recognized as the best in its genre, and she herself was noted for popularizing the concept of a team of magical girls.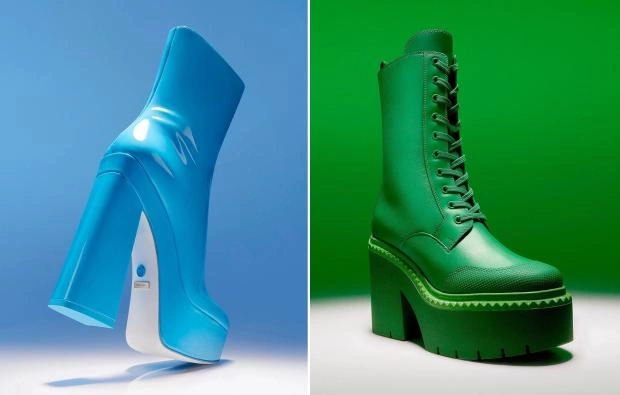 "Beauty Warrior Sailor Moon" is a unique global phenomenon that has influenced many cultures and languages, resonated with different generations and connected us all. What brought me to this project was the opportunity to celebrate the 30th anniversary of the TV series with the collaboration," Choi said in a special press statement. The capsule includes shoes and accessories inspired by the show's key characters. Among them are Sailor Mercury, Sailor Mars, Sailor Venus, their mentor, the cat Sailor Moon, as well as the main character Warrior Beauty.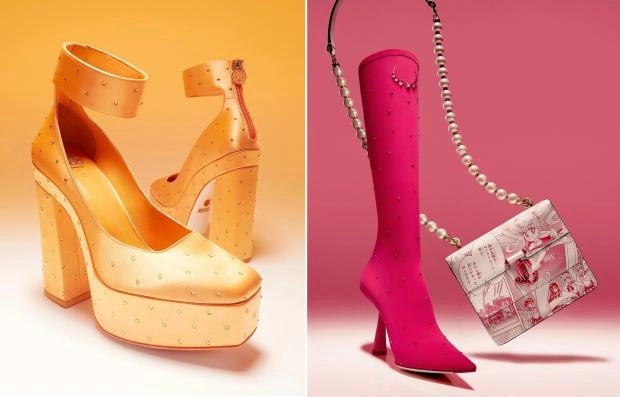 The models will go on sale in mid-February and will be available both on the brand's website and in its stores.