,
Fitness in the workplace: simple exercises can help you stay in good shape
If you practice regularly, you will soon feel a clear effect.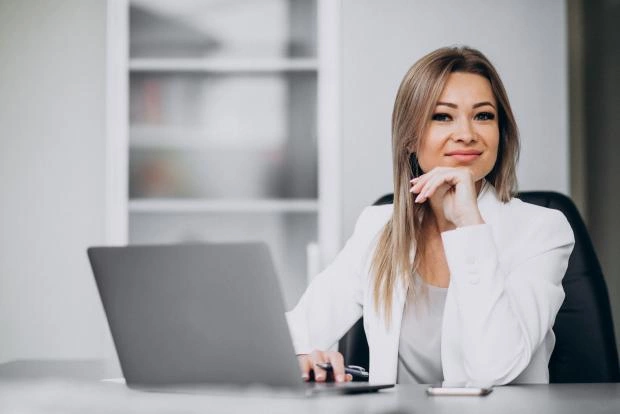 Those who spend many hours in front of a computer every day often experience tension and back pain. These simple exercises won't take your mind off your work for long, but if you do them regularly, you'll see results.
Repeat each exercise at least ten times:
- Tense your hips and glutes, including sitting, several times in a row and relax them again;
- To strengthen your calves, lift the tips of your toes, then lower and lift your heels;
- Helpful for the chest and arms: while sitting, extend your arms forward and hold them for a few seconds. After that, shake them out;
- Sitting down, place both hands on the edge of the table, press down hard, hold for a moment and let go;
- To relax your neck, sit on the edge of a chair, arms hanging loosely at your sides, palms turned outward. Then tilt your head toward your shoulders alternately, holding each for a few seconds
.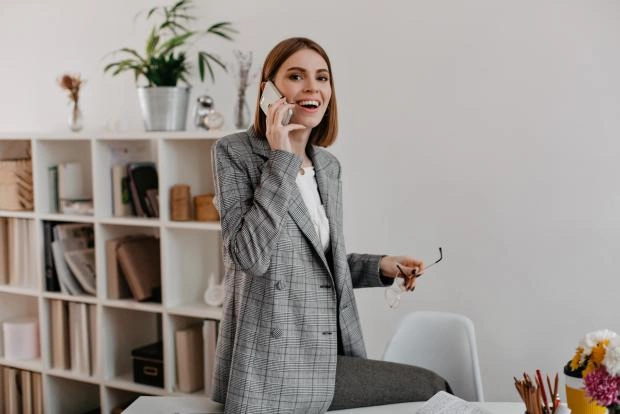 Don't forget that sitting at a desk for a long time is bad for your posture and mobility in the long run. So always try to take the opportunity to get up and do something standing: for example, standing while talking on the phone.