,
KitchenAid Showcases Valentine's Day Collection in New York
Models designed by the home appliance brand have been aged in various shades of the hibiscus flower.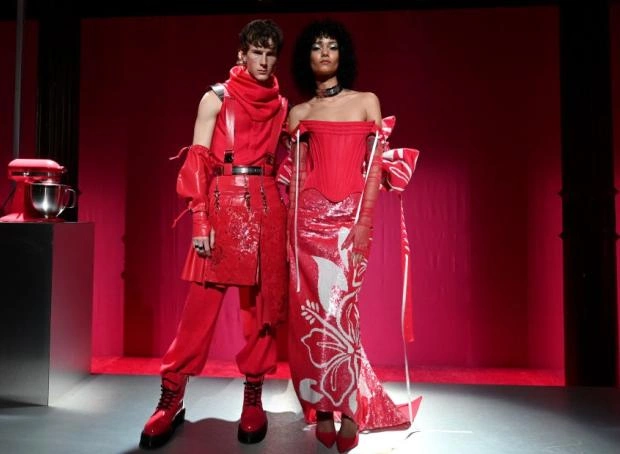 The catwalk took place at IRON23 in New York ahead of Fashion Week. An avant-garde 12-piece clothing collection developed by KitchenAid with Martha Del Rio, creative director and designer. Surprisingly, the product line was inspired by KitchenAid kitchen utensils - the Artisan Stand Mixer ($299.99) and the K400 Blender ($499). Rising stars of the New York art community took part in the creation of the collection. Among them are Jackson Weiderhof, Tara Babylon, Tia Adeola and others.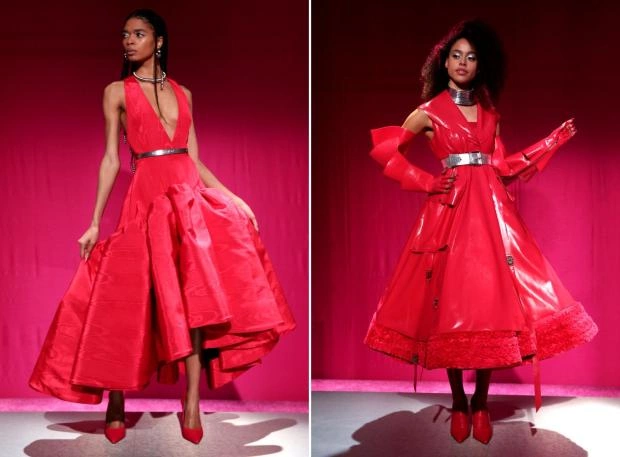 "We've seen the evolution of pink since 2017," says Brittney Pertijs, KitchenAid color and materials designer. "From 2000s pink to more recent, deeper hues, this color brings boldness and energy to life. We took it as a charge to showcase the hibiscus color. Hibiscus is pushing us towards something exciting."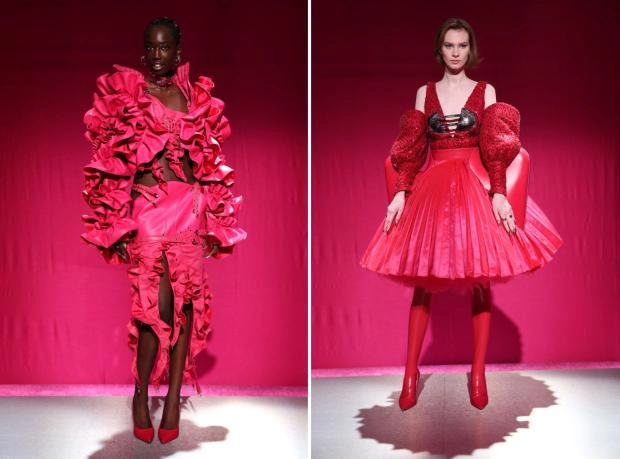 KitchenAid hired Del Rio to assemble and lead the team for a reason. Previously, she has worked with such famous pop stars as Lady Gaga, Billy Eilish, Dove Cameron and Paris Hilton. Her portfolio also includes collaborations with the brands Apple, Fendi, Vogue and Estée Lauder.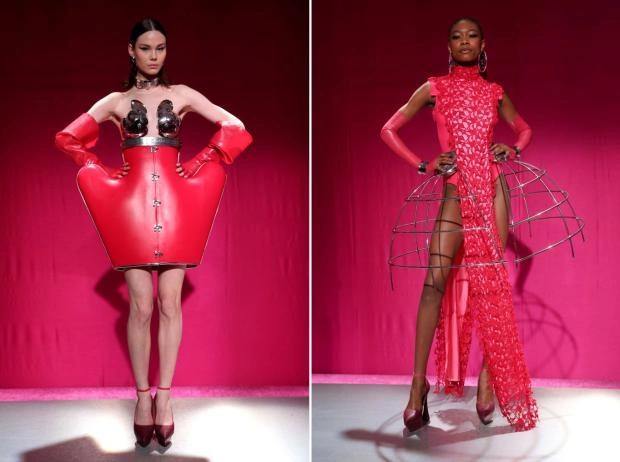 "I created a capsule collection that combines industrial and botanical motifs, with references to the iconic lines of household appliances known to all, and combined with classic silhouettes. It was a special pleasure for me to invite five New York fashion labels to expand the collection," Martha Del Rio said in a press release.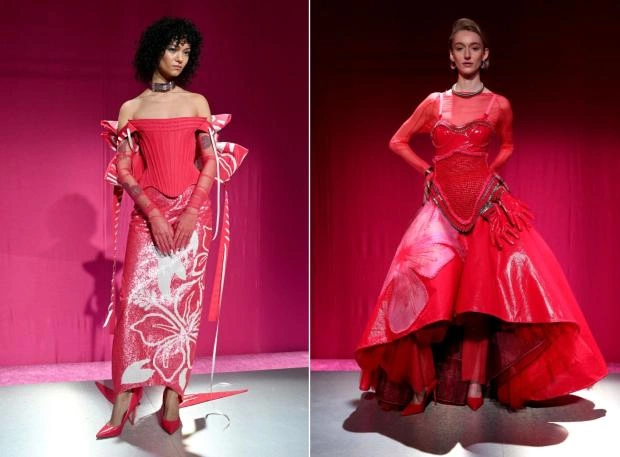 In particular, to "assembly" the outfits, she had to find experienced metal welders in Las Vegas and latex experts in California. "We have almost created an atelier. It looked as if only 12 people worked in one place, but in fact, they worked all over America, "she said.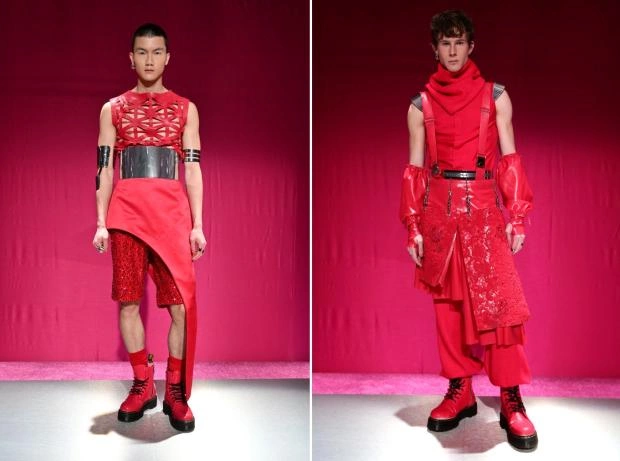 The avant-garde design of outfits, in her opinion, is not a hindrance to acquiring some of them to replenish the wardrobe. "There is just a little bit of everything. The five designers' models are slightly more wearable, mine are a bit out of the ordinary. All of them, in principle, are ready for use - you can wear, walk and feel quite comfortable at the same time. For example, do it on February 14th, Valentine's Day. The color is quite suitable for the holiday," added the designer with a smile.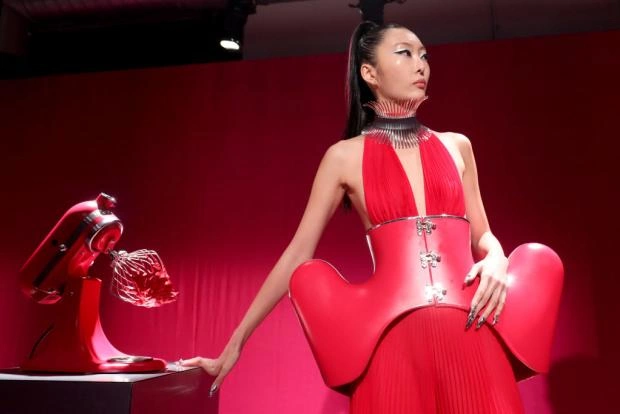 The audience for the KitchenAid show in New York included representatives from the worlds of fashion, technology, music, entertainment and the arts.