,
Rihanna is pregnant with her second child
She gave birth to her first son in May 2022.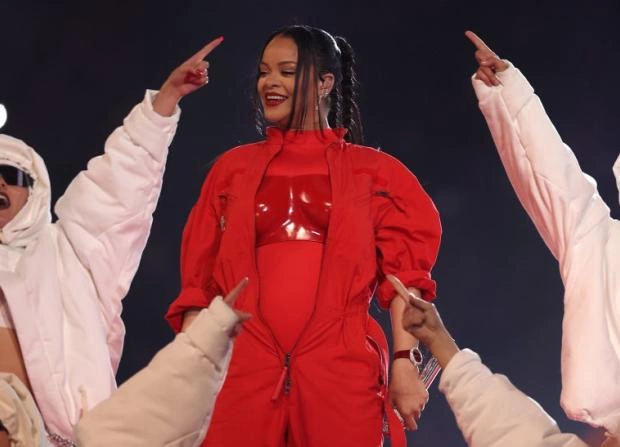 Rihanna is preparing to become a mother for the second time. The day before, during a performance on stage as part of the American Football Super Bowl, the 34-year-old singer appeared in a bright red suit with a rounded belly. And she became the first woman to perform during pregnancy at a prestigious sports competition.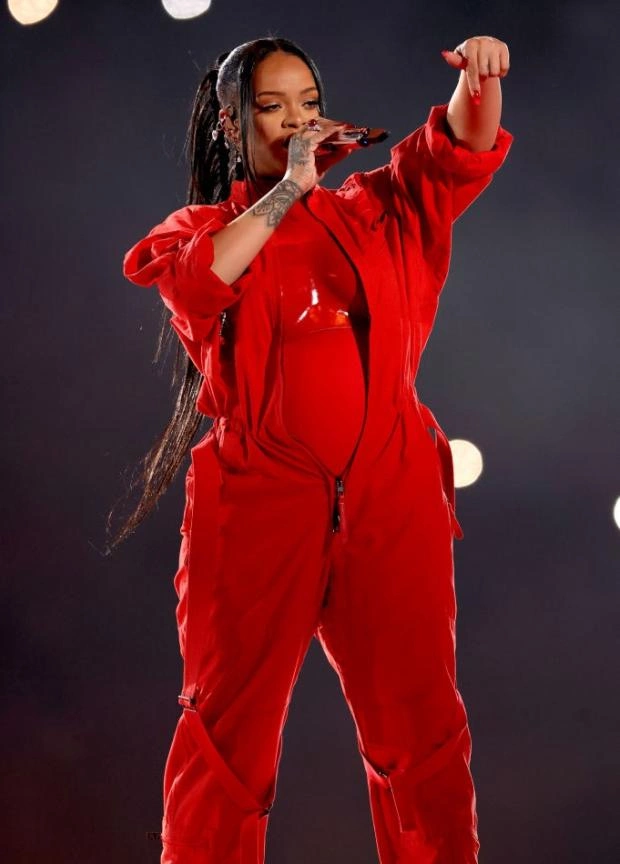 Later, the press secretary of the artist confirmed the good news to reporters. In May, she and boyfriend, rapper A$AP Rocky became the parents of a boy.
"Everything Rihanna does, she does in her own style on her own schedule, and the baby is no exception," a source said last January when the pop star's first pregnancy was revealed.