,
Britney Spears' husband shares rare photo from their wedding
The 28-year-old husband of the pop star congratulated her on Valentine's Day.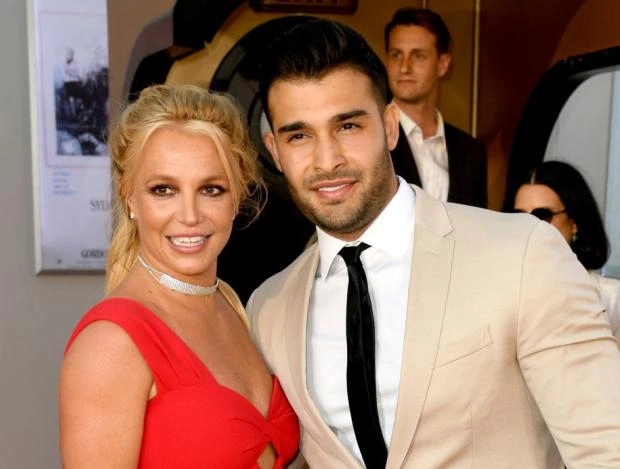 Sam Asgari has posted a previously unpublished photo from their wedding on social media to the delight of his wife's fans. Let me remind you that it took place on June 9, 2022 in California.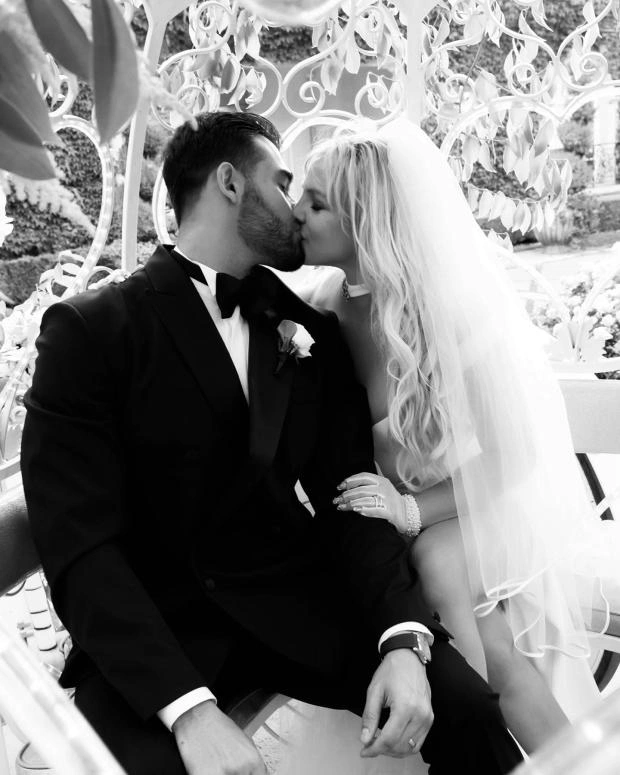 The black-and-white photo, taken by photographer Kevin Ostaszewski, shows the couple kissing in a horse-drawn carriage. "Happy Valentine's Day my Valentine," the aspiring actor captioned the post. He also shared a photo of a birthday card he received from Britney that day. "I love you, Khesam," the singer added to her, referring to her husband by his full Iranian name. "Thank you for your love. You awaken all the best in me, I feel that everything is possible. Love you. Happy Valentine's Day".
Despite the fact that Spears herself chose not to share the details of the celebration of a significant event, she wished the subscribers happiness and accompanied the post with a floral illustration.