,
Gigi Hadid starred in a playful photo shoot for Dutch Vogue
Several covers were made with the model at once, which gave her the opportunity to demonstrate childish spontaneity.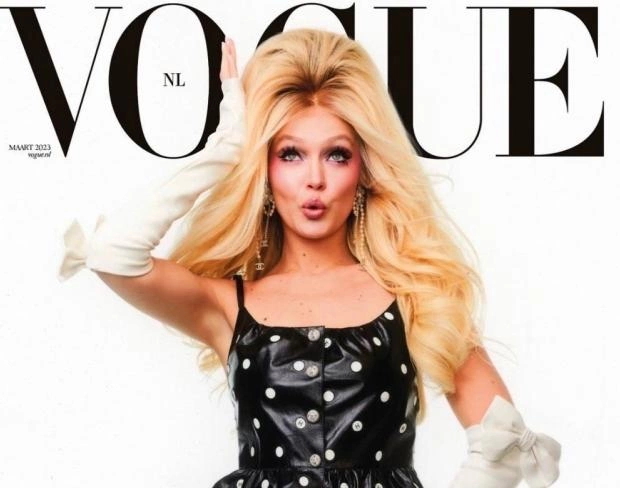 Gigi Hadid graced the March issue of Vogue Netherlands, opening the new fashion season. The special edition of the magazine features multiple covers, each featuring Gigi's alter ego created for her by her childhood friend, professional photographer and creative director Alana O'Herlihy.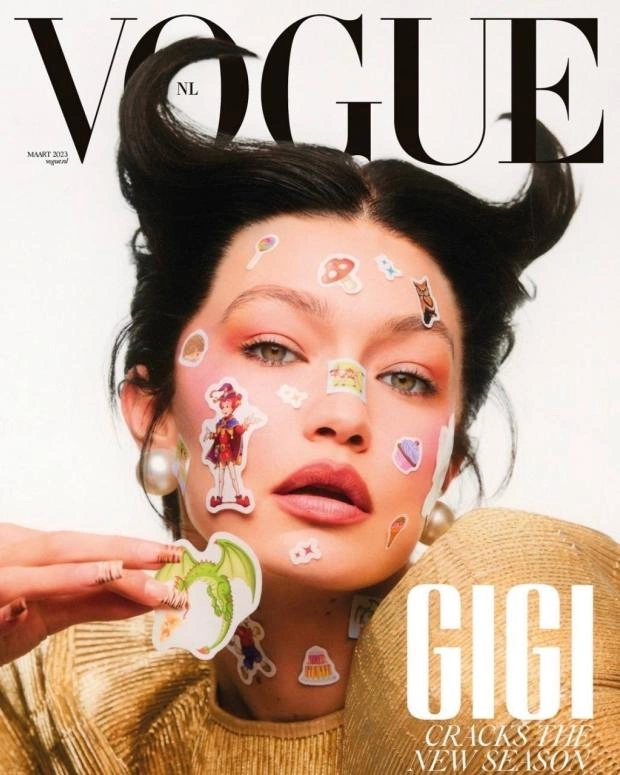 In addition to the suggested "personalities", Hadid herself requested that "something with Efteling" be included in the shoot. Efteling is a Dutch fantasy amusement park that holds a special place in the fashion model's heart and reminds her of the happiness she experienced as a child while visiting it.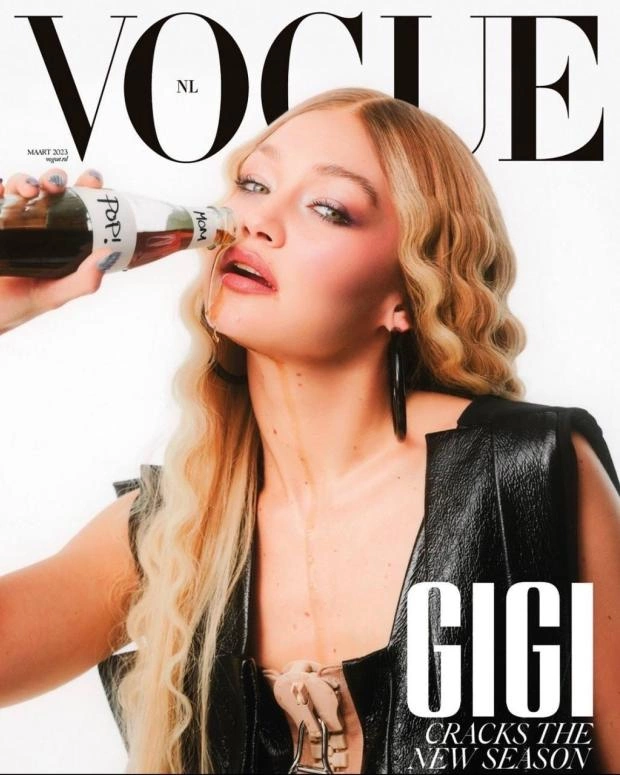 In one of the pictures, Gigi shows off her hair with short dark hair and stickers on her face, and in the other, a Brigitte Bardot-style blond updo. The photo session turned out to be bright and memorable, once again emphasizing the ability of her heroine to transform.