,
Rihanna poses for British Vogue with her son and boyfriend
In an interview with the magazine, the 34-year-old singer spoke about motherhood and relationships with her lover.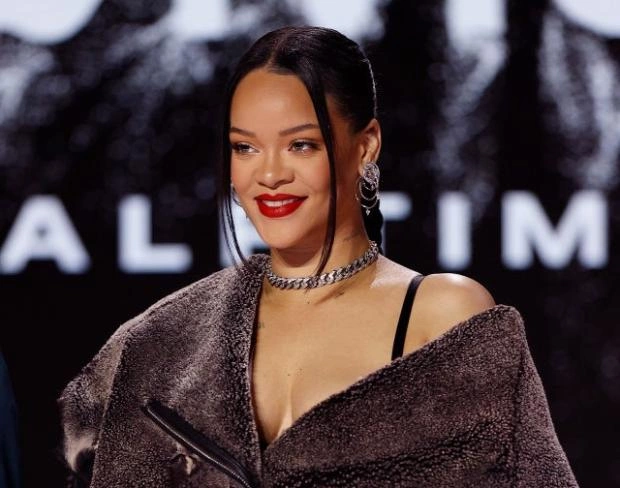 The 9-month-old son of singer Rihanna, whose name is still unknown, received his first magazine cover. Together with his parents, the baby appeared on the front page of British Vogue. In the second picture in the spread of the magazine, the boy is photographed only with his mother, sitting on the bed and holding him in her arms.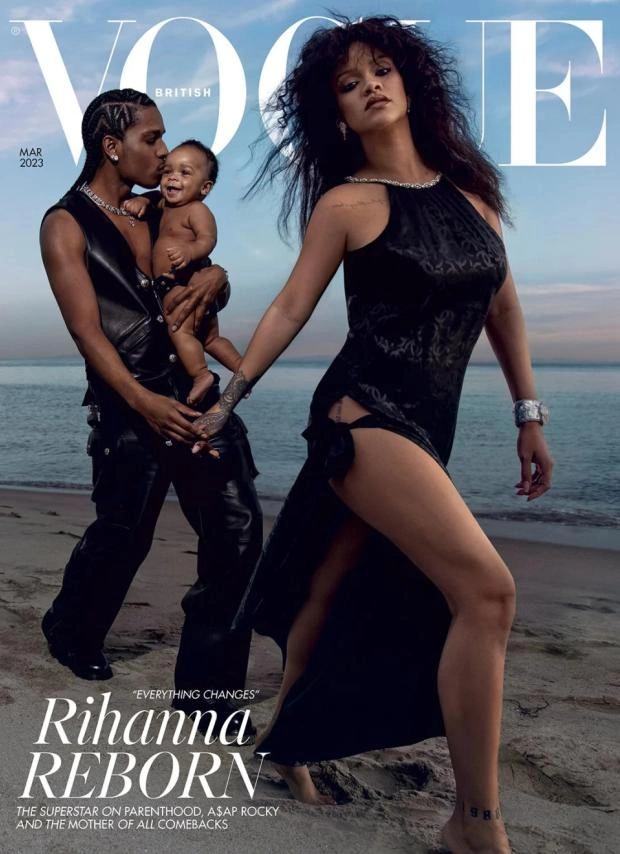 Recently it became known that Rihanna is expecting her second child. She demonstrated pregnancy during her performance in the finals of the American Football Championship. She spoke to British Vogue about motherhood, boyfriend A$AP Rocky and her source of rebirth.