,
Autumn 2023 floral collection by Christian Siriano
The 37-year-old American fashion designer dedicated it to actress Audrey Hepburn.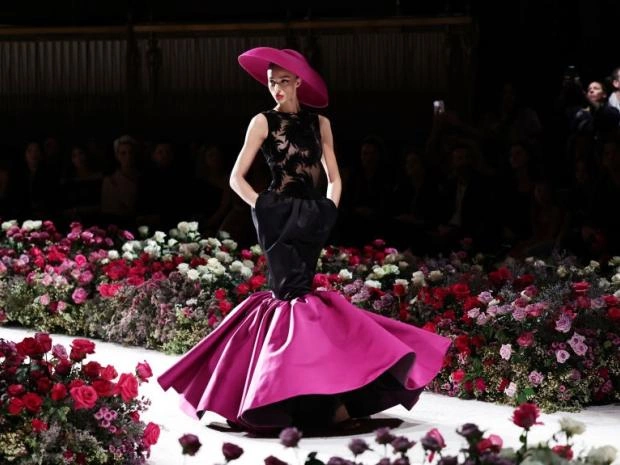 When people think of Audrey Hepburn's style, they might think of one of her famous characters, like Holly Golightly from Breakfast at Tiffany's (1961) or Princess Anne from Roman Holiday (1953). But during the creation of the next cool season collection, Christian Siriano took a completely different route, guided by the actress herself.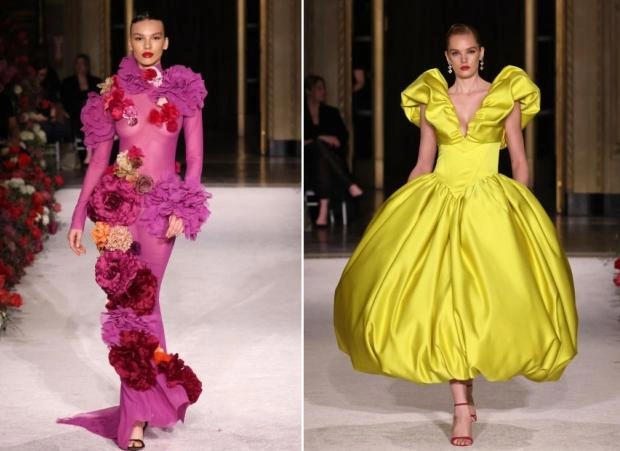 "We call it (the collection) Audrey Hepburn Rose Garden at 2 am," he told reporters with a smile. "Because it's a little more glamorous. A little more sexy. It reminds me a little: "What would Audrey wear for a walk in the garden at two in the morning?".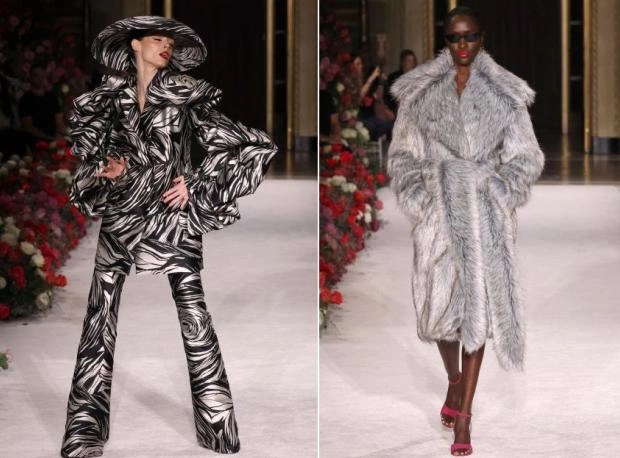 The idea, according to Christian, came to him after watching the TV program "Gardens of the World with Audrey Hepburn", which the actress hosted in the 90s of the last century. Then she, according to the name, visited gardens in different parts of the world. And when Siriano saw this, he was immediately intrigued.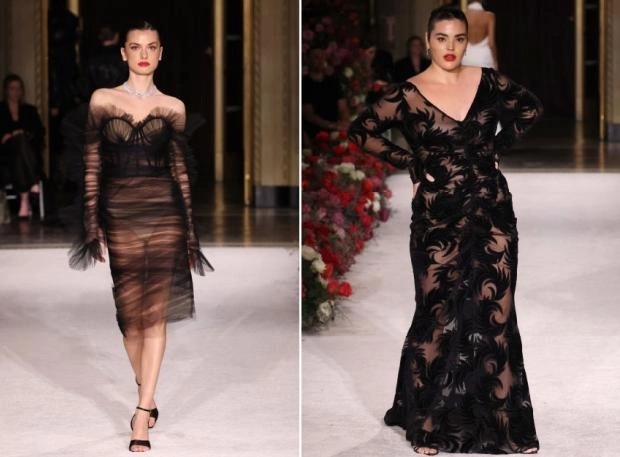 "It's so weird and weird and I just looked at YouTube and thought, 'Wow, that's cool that she was doing this at the end of her life,'" the designer said. "It really got me interested."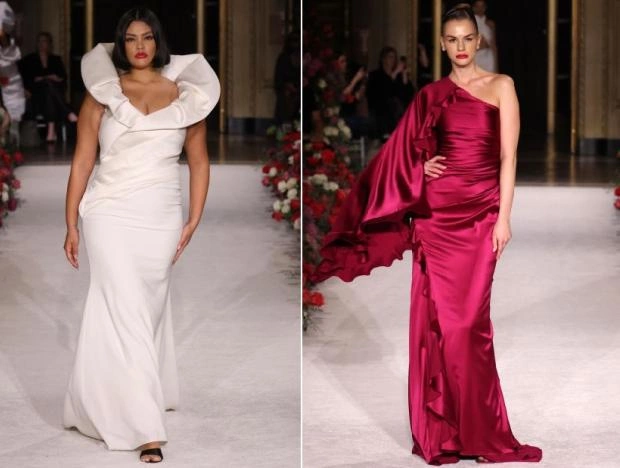 And then Siriano interpreted the unique mood with a "floral" bias in various ways.
"Actually, I didn't want to put roses on everything, but Audrey and the idea of u200bu200bthe floral motif influenced the creation of things. So that was the plan. This was the goal. We have some floral prints, but we also have elements that feel like orchid spirals, elements that feel like a flower bud has opened. But they also have gloom and coolness.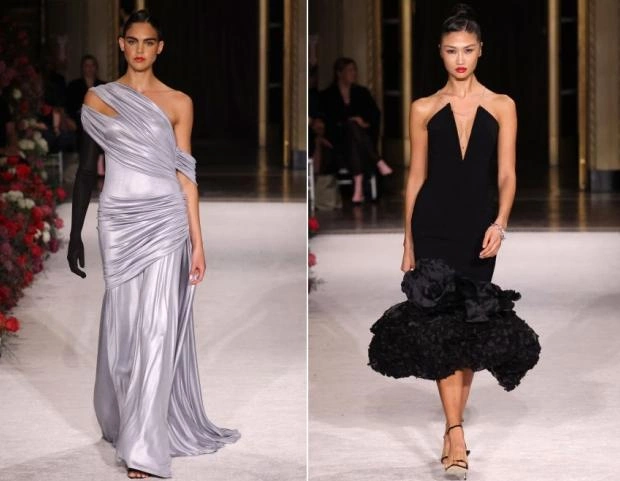 With a previous collection dedicated to Elizabeth Taylor and this one with a reference to Hepburn, Siriano is clearly inspired by the women of the past. "Now it is difficult to find a muse; you constantly meet everyone everywhere, "explains the fashion designer. "I think referring to the classic divas really helps to make the jump, and then you upgrade it. Every (girl) has something of Audrey."
And what happens, the images of Christian can be tried on by anyone?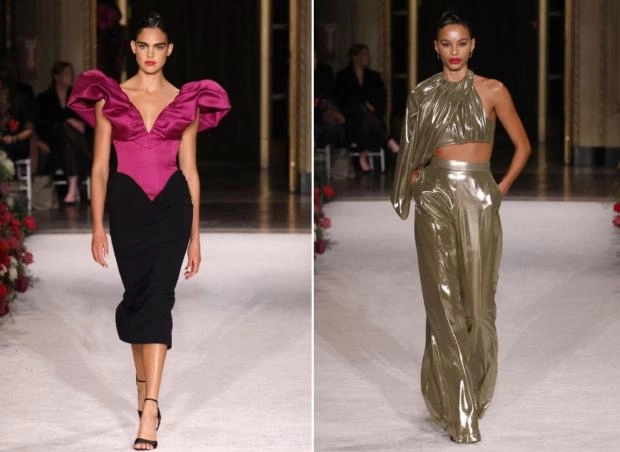 "Any. I will say that there is actually something for everyone. We have some really beautiful, perfectly fitted suits, from the most fantastic evening dress you can imagine to the little black base dress that is already so basic. Indeed, no one will leave us without a purchase," says Siriano. "And we have such a different clientele, I'm not exaggerating. It's kind of, you know, how can you please them all? We're just trying to do it."