,
Paris Hilton showed her son's face for the first time
She also revealed his full name.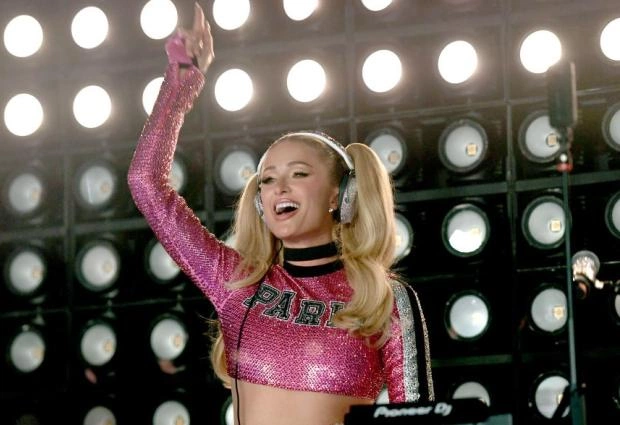 Paris Hilton showed the world her son, a month after his birth through surrogacy. A photo shoot of a socialite with a baby was arranged for the British version of the popular women's magazine Glamour. "I am so fascinated by my little angel," Paris admitted in an interview with the publication. "When he looks into my eyes, I just melt. He is such a wonderful child."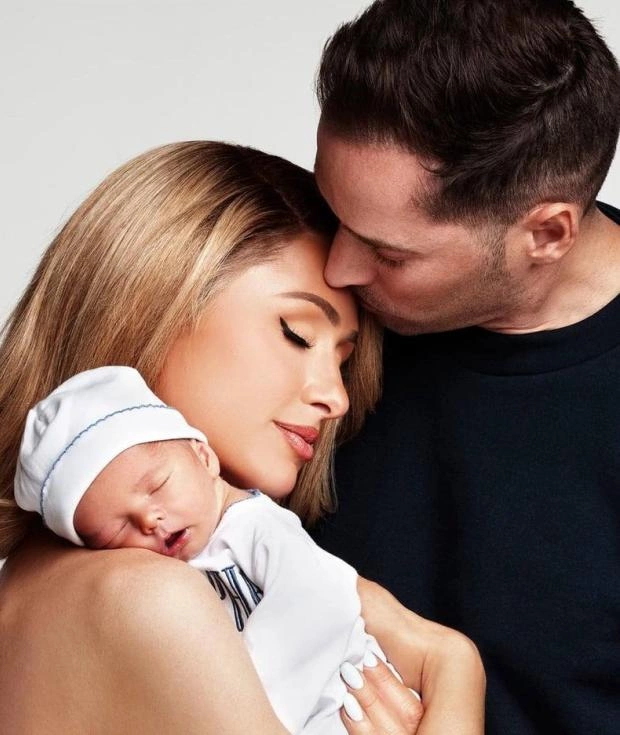 In one of the pictures, you can see a sleeping baby on Hilton's shoulder when her husband kisses her. In another photo, she herself is already fondling a sleeping boy. The day before, the heiress of the hotel empire announced his full name - Phoenix Barron Hilton Reum, combining in it a symbol of rebirth, the name of the grandfather, her own and her husband's surname.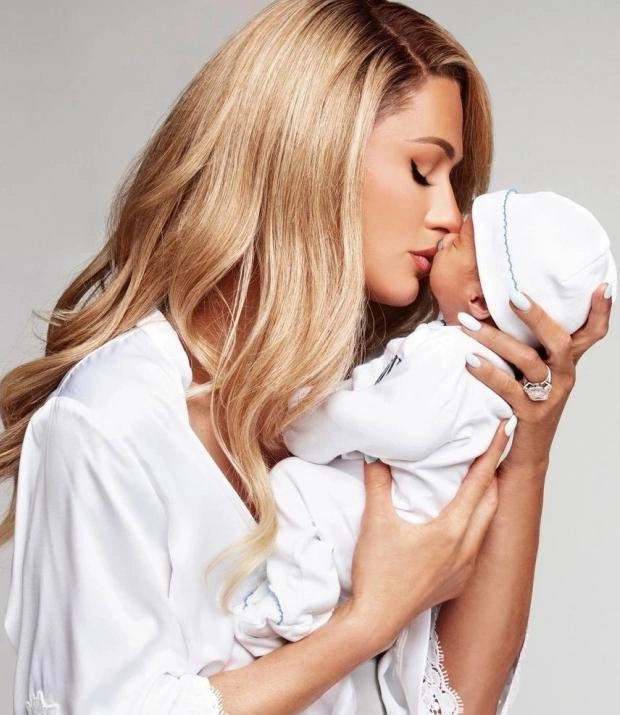 And the news about the birth of the baby came at the end of January, and the newly-made mother was in no hurry to share it. "I felt that my life was so very open, I really wanted to keep it (information) a secret," Paris explained. "Of course it was hard not to tell anyone, because it is such a joyful time. But at the same time, I liked that only Carter and I knew about her." It turned out that even Hilton's parents were in the dark about her plans to become a mother, and her friend Kim Kardashian helped her smoothly enter a new role.