,
Shakira releases new song about Gerard Pique
"You are no longer welcome here," the singer said in the single, referring to her former common-law husband.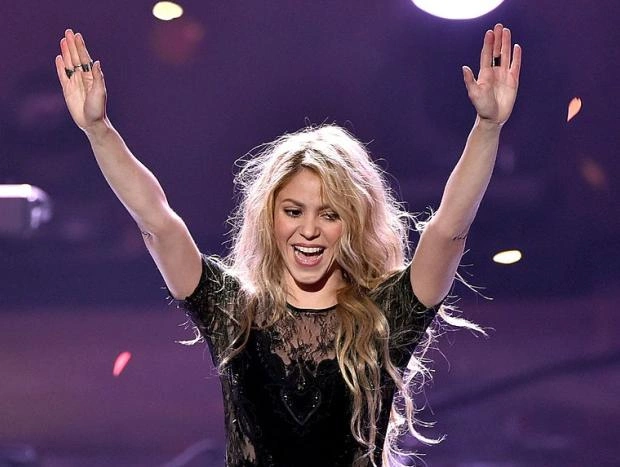 Shakira recorded the new track with Colombian star Carol G, who broke up with Puerto Rican rapper Anuel AA two years ago. It seems that in the new song, the artists decided to take a good "walk" on their exes. "Seeing you with a new girl hurts me," the track says. "What we lived, I forgot. And it offends you. And my life got even better. You are no longer welcome here."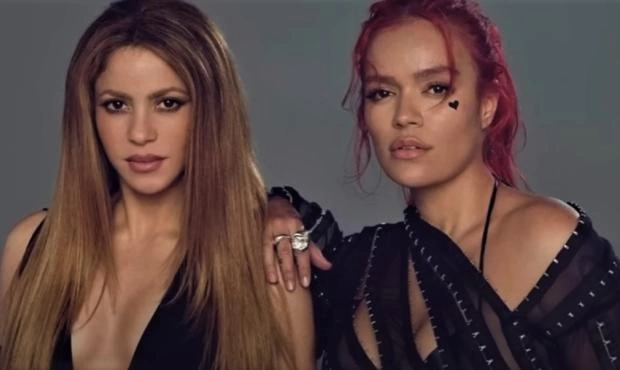 Further, the lyrical heroine recalls the one for whom she was exchanged. "I see that your friend is throwing herself at me. It doesn't even make me angry, I laugh, I laugh." Elsewhere, the "Waka Waka" hit singer says she's "better, stronger and freer" since her breakup.
Shakira announced her departure from Barcelona footballer Gerard Pique after 11 years of relationship in June last year. The former couple left two sons. In November, the singer achieved sole custody of the children. Now she lives with them in Miami, while the former athlete stayed in his native Spain with a new girlfriend, Clara Chia.