,
Gisele Bundchen tried on bright images for Italian Vogue
In some pictures, the 42-year-old fashion model can hardly be recognized.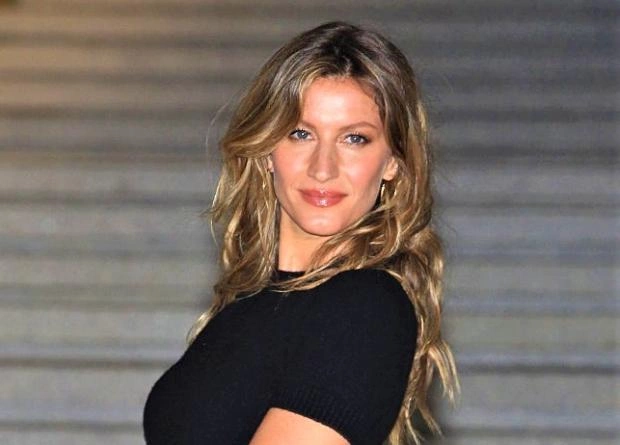 Often after a breakup, a woman changes her hair. However, Gisele Bundchen changed her entire look amid her divorce from Tom Brady when she posed for the March issue of Vogue Italia. The supermodel tried on several new looks at once after a shocking departure from the NFL's most titled player.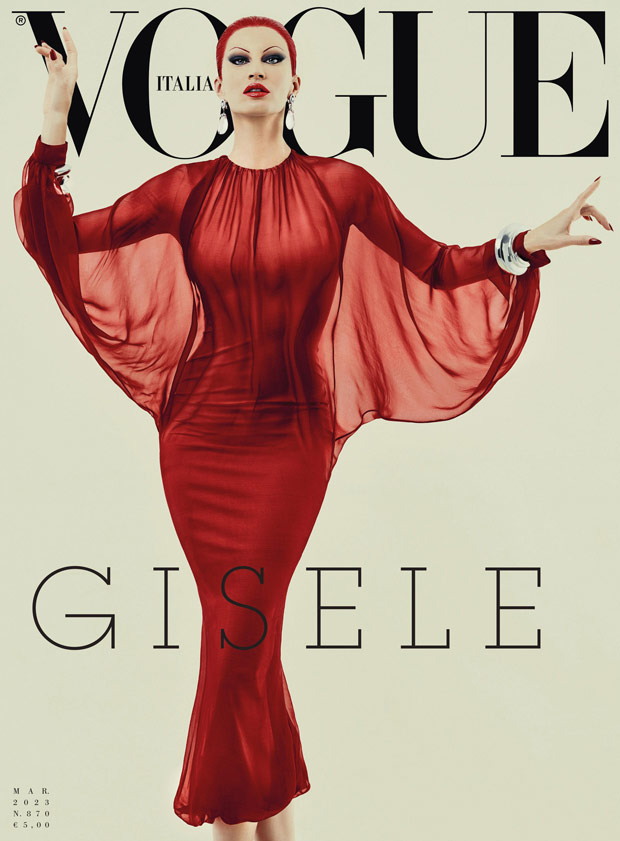 In photographs taken by Brazilian Rafael Pavarotti, the mother of two stripped down to her underwear, while in others she appeared with eerily red hair. Ibrahim Kamara, who stylized the photography, set a goal - to make Giselle unrecognizable in the end, and he achieved his goal.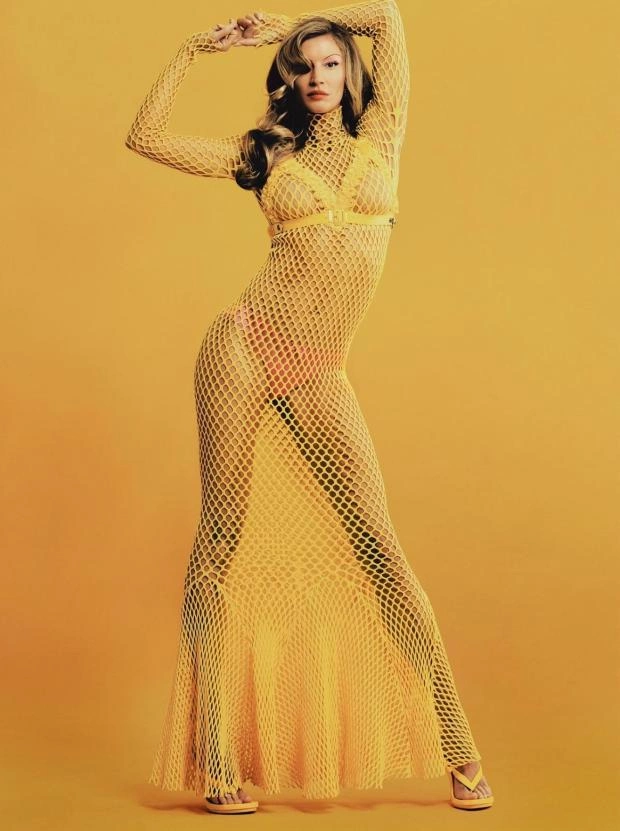 Dolce & Gabbana founders Domenico Dolce and Stefano Gabbana shared their opinion for an article in the Bundchen magazine. "We started working with her in the early 2000s, she was the perfect embodiment of our creative vision," they began. They further described Giselle as "unique, extraordinarily beautiful and spontaneous." At her peak, Bundchen was the highest paid fashion model in the world. Now her fortune is estimated at $ 400 million.