,
Princess Diana's favorite designer will make Camilla a coronation dress
British fashion designer Bruce Oldfield, 72, has been tailoring the royal family for a long time.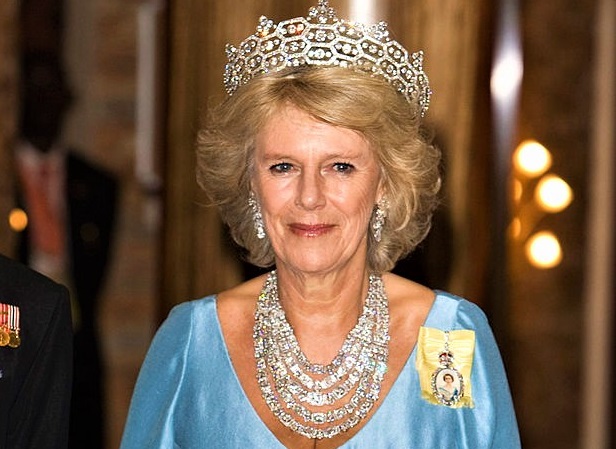 Queen Consort Camilla has chosen a designer to create the gown she is about to wear to the coronation of Charles III. They became Bruce Oldfield, known for the development of haute couture evening dresses for all kinds of celebrities. For example, Jerry Hall, Catherine Zeta-Jones, Diana Ross, Sienna Miller, as well as representatives of the royal family flaunted in his dresses at different times.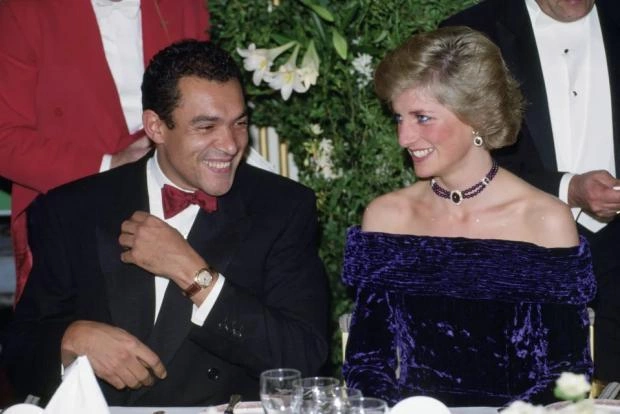 After graduating from St. Martin's College of Art, Bruce Oldfield founded the eponymous brand, from 1978 he began to sheathe the British elite. And in 1980, he became practically the personal fashion designer of Diana Spencer, and continued to remain so when she was already titled as the Princess of Wales. The designer and his high-ranking client were connected not only by clothes, but also by many years of friendship. Oldfield designed Diana's most famous outfits.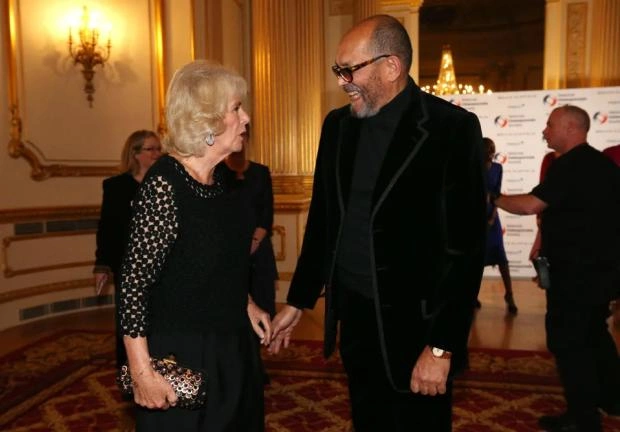 After her death, he sheathed other members of the royal family. Among them are the Countess of Wessex Sophie and Camilla. Oldfield is famous for his phrase: "I gave Diana glamor and Camille confidence."