,
Hailey Bieber called the most valuable thing in marriage with Justin
Despite heated discussions on social networks of their union, the relationship between the model and the musician seems to be in no danger now.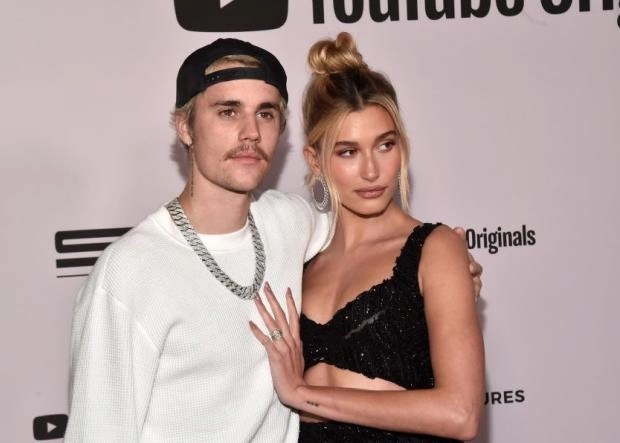 Hailey Bieber celebrates her union with Justin Bieber. In the new issue of Australian Vogue, she revealed what is best for her in marriage with a musician. Moreover, Justin himself asked her questions in an interview.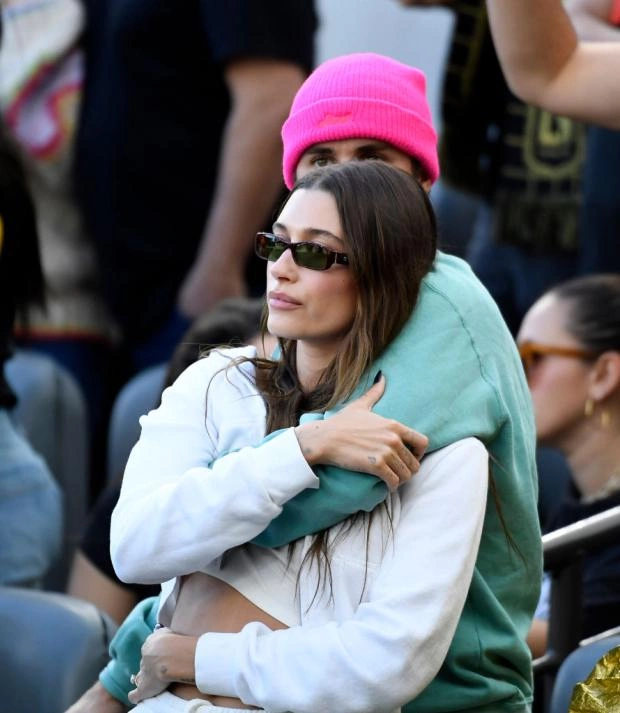 "What do you love most about marriage?" the performer of the hit "Yummy" asked his soul mate. "Mmm… To be honest, what I like the most is the commonality that I feel we have. After all, this is brilliant, you are my best friend in the whole world. With no one I spend as much time and do something as much as with you.
In addition to this confession, Hayley said that she now has the most favorite song performed by her husband. She does not stop listening to it, well, and the rest will only know about it when Bieber's new album goes on sale. The couple got married in 2018.