,
57-year-old Sydney Crawford graced the cover of Vogue Arabia
In an interview with the publication, the former supermodel assured that she would continue to appear on the catwalk and billboards until the age of 60.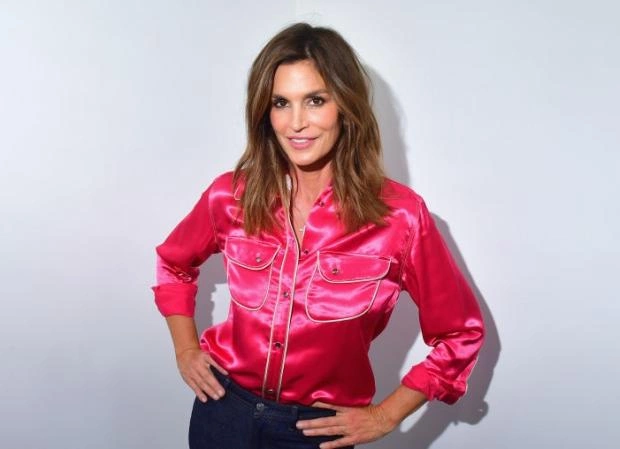 Sydney Crawford looks phenomenal on the cover of the March issue of Vogue Arabia, appearing in a black bodysuit and tight tights of the same color. The daring look was completed with feather sandals and a large bunch of long pearl necklaces.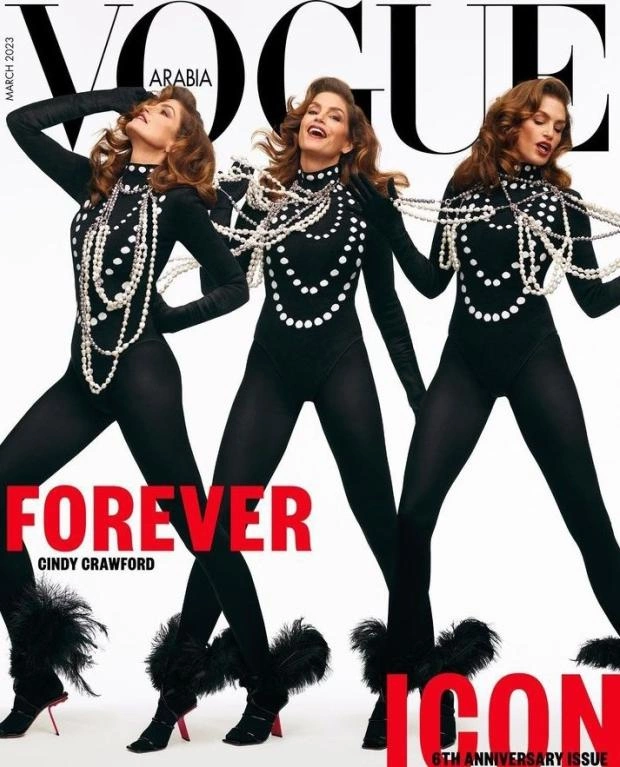 In an interview, she stated that age is not a hindrance to her modeling career. "I don't want to be part of this call that is sent to a woman at a certain age: "You should stop by now." Do you know why? I don't believe in a period of invisibility."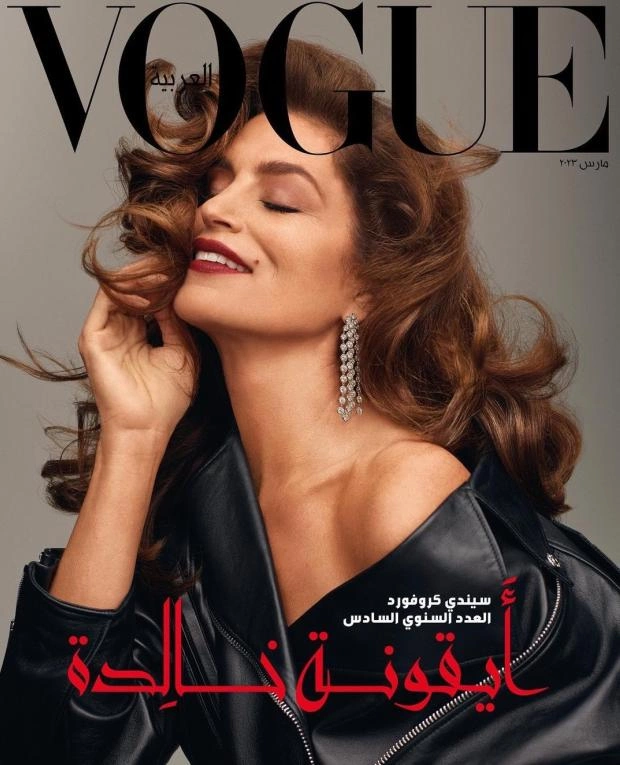 For the second cover of Vogue Arabia, Sydney wore a leather jacket, lowering it over her shoulders. She completed her look with red lipstick and a pair of diamond earrings. The peak of Crawford's career came in the 90s and early 2000s. She represented the world's largest brands, in particular, she was the face of the Revlon cosmetics company. Her daughter Kaia Gerber is also a model, not a single major Fashion Week is complete without her participation.