,
Spanish LOEWE expands ELLA fragrance line
When shooting an advertising campaign, the new SOLO perfume was placed in a jar of peach compote.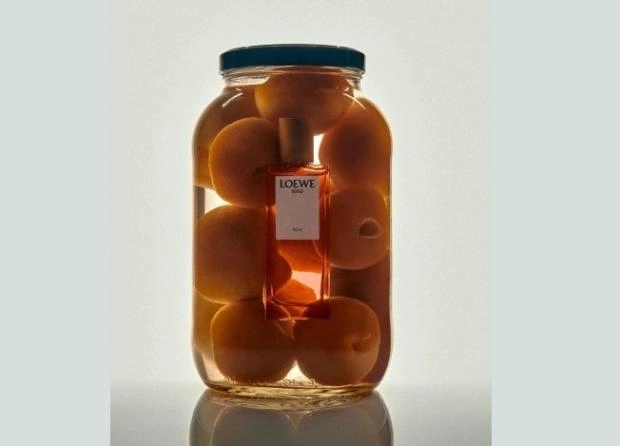 LOEWE has completed the ELLA line of fragrances inspired by the colors of the rainbow. The flacons are reminiscent of creative director Jonathan Anderson's debut perfume, LOEWE 001, and are presented in the form of tall rectangular blocks with touch plane caps.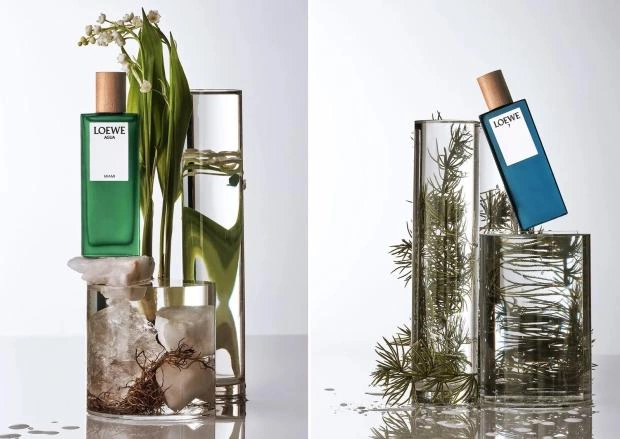 The line of fragrances consists of "AGUA", "AIRE", "AURA", "ESENCIA", "SOLO", "SOLO Ella" and "7 & POUR HOMME", each of which has unique notes in its composition. Among the new fragrances, "SOLO" was added, the development of which was influenced by the beautiful sunsets observed off the coast of Spain. The perfume consists of notes of apple, neroli, white woods and green tea, resulting in a delicate feminine scent.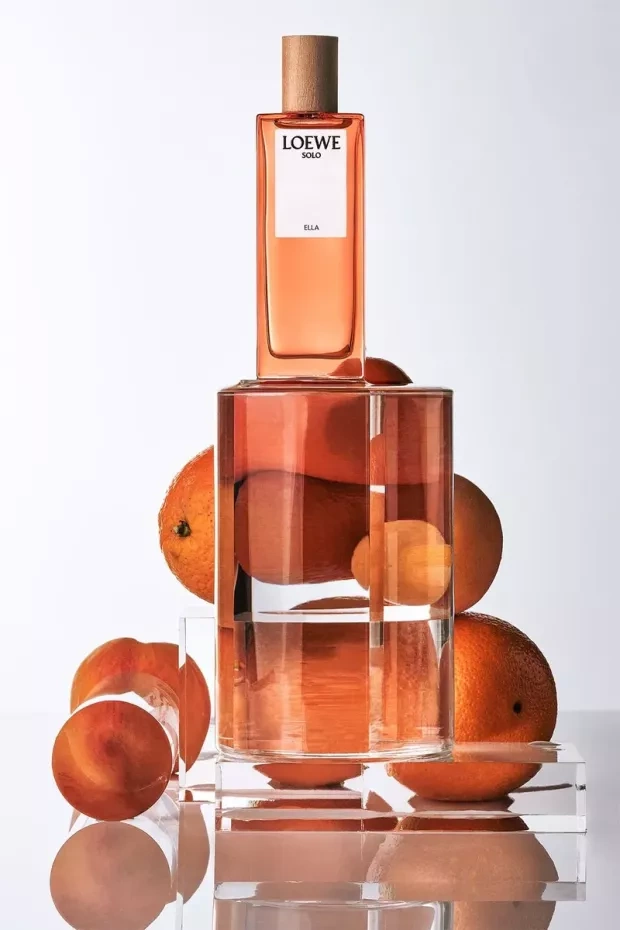 You can buy ELLA on the LOEWE website.