,
Pierre Cardin to show first collection in 12 years in Paris
The fashion house now has a new director who has big plans for its development.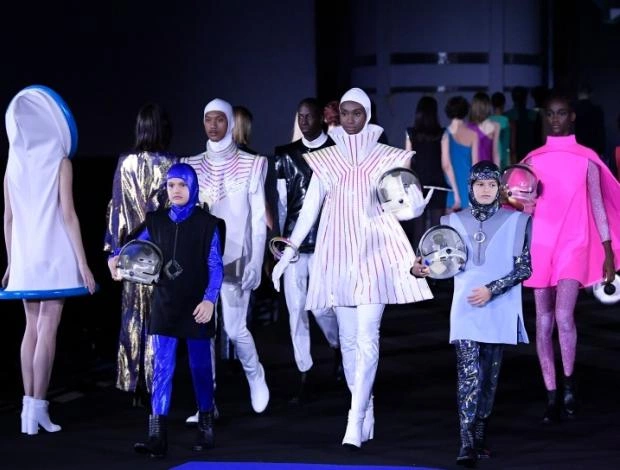 Pierre Cardin returns to the "big podium". In 2020, after the death of its founder, the grand-nephew of Rodrigo Basilicati-Carden took over the reins of the fashion house. Now he plans to increase brand awareness by traveling the world and meeting its licensees and young talented designers.
"Our licensees want new collections to be shown and delivered on a regular basis, so that they can be sure of a clear schedule," said the head of Pierre Cardin. "And of course, there are a lot of fashion journalists here in Paris, which gives us access to them and fills us with enthusiasm."
Pierre Cardin ended regular Fashion Week shows in the early 1990s, opting instead for occasional catwalk shows in spectacular locations like the Gobi desert or his palace on the French Riviera. A new show of the brand will take place at the next Fashion Week in Paris on March 5th.