,
"There is a place in hell": Shakira lashed out at girlfriend Gerard Pique
The 46-year-old singer gave a big and candid interview about the ex-footballer's breakup.
Shakira does not consider it necessary to hold back. In a conversation with Mexican journalist Enrique Acevedo, the performer of the hit "Hips Don't Lie" firmly "attached" the current girlfriend of Gerard Pique's ex-civil husband, Clara Chia. "There is a place in hell for women who don't support other women," the singer told Chia.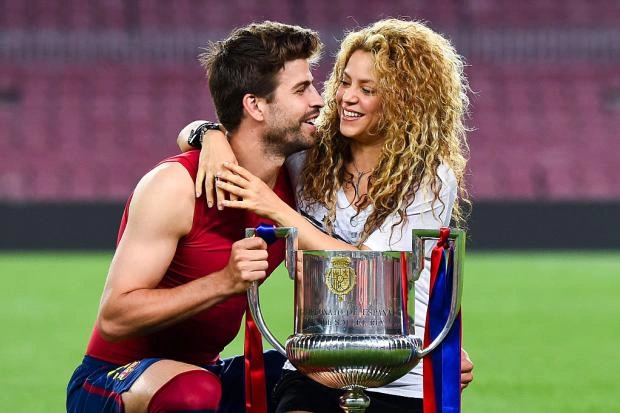 Despite her remaining painful feelings for Pica, Shakira claims that she is now "more confident" in herself and has become a real "lioness" guarding her two sons. "I'm fed up with this story that a woman needs a man to complete herself. I also had this dream of a family where children have a mom and dad living under the same roof," she said. "In life, you don't manage to fulfill all your dreams, but in life there is a way to compensate for this, and I think life has done this to me in the form of two wonderful children who fill me with love every day," the singer continued.
"I have always been emotionally dependent on men, I fell in love with the idea of love, and I think I am able to understand this story from the other side, today I have enough of myself," Shakira admitted. "When a woman faces a struggle in life, she becomes stronger." Speaking of newfound confidence, the 46-year-old artist explained, "That strength comes from experiencing painful loss, accepting it, tolerating disappointment, and realizing that life doesn't always give us what we want."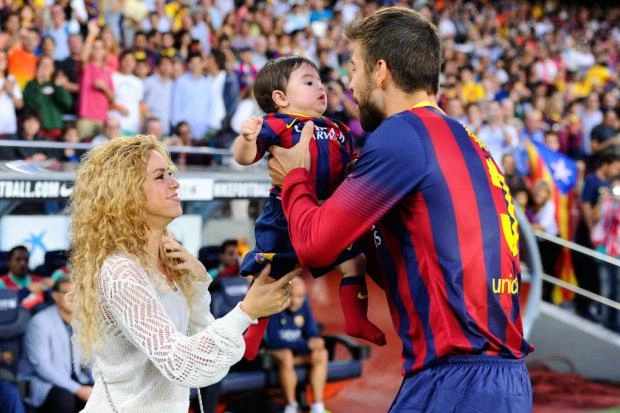 "There are dreams that break, and you have to pick up little pieces from the ground, put yourself back together and be an example for your children," she added. "I didn't know that I would have to be so strong. I always thought I was more fragile. It's true—I have a little bit of everything, but you also have to have faith."
Shakira and Pique broke up in June 2022 after 11 years together. The reason was the infidelity of the football player, which the singer found out by accident. Last month, the former FC Barcelona player officially introduced his new girlfriend Clara Chia on social media, with whom he is often seen in public lately, in particular while shopping in Barcelona.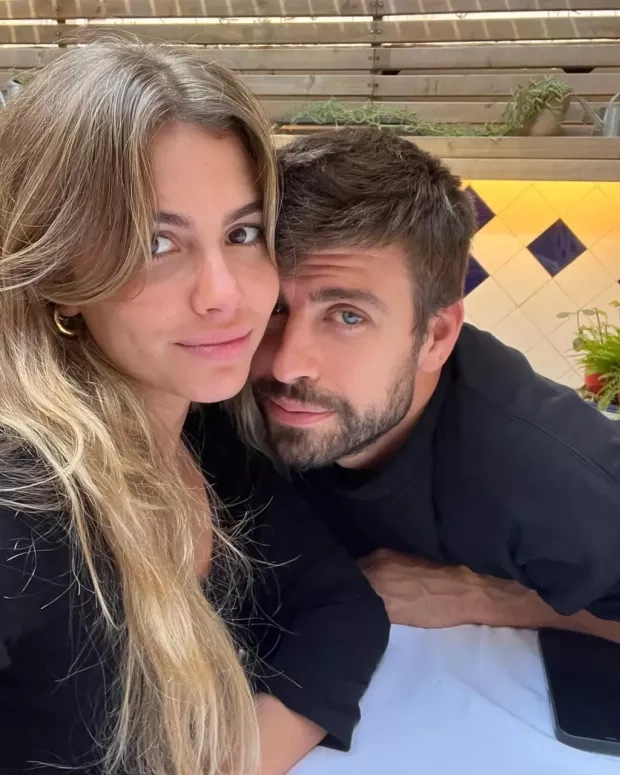 Shortly before this, Shakira released the song "Bzrp Music Sessions, Vol. 53", recorded with Argentinian DJ Bizarrap. In the composition, she addressed the father of her children: "I stand 22-year-olds / You traded a Ferrari for a Twingo / You traded a Rolex for a Casio."