,
Nicola Peltz wants second wedding to Brooklyn Beckham
The 28-year-old heiress of the American billionaire wants to block the unpleasant memories of last year's marriage with a new celebration.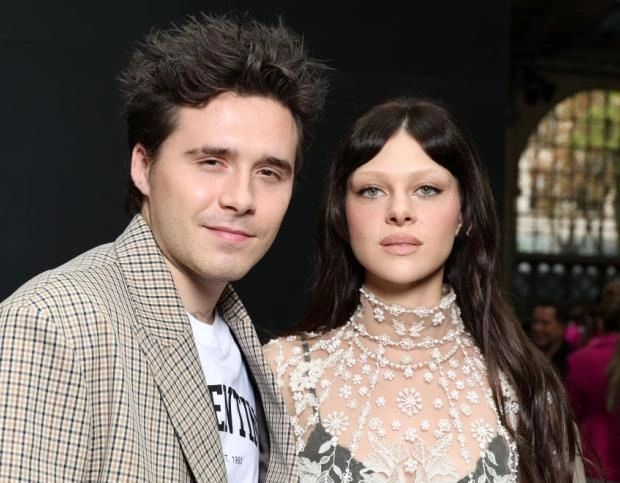 Nicola Peltz plans to arrange a large-scale celebration for family and friends on the first anniversary of marriage with Brooklyn Beckham. And this despite the appeal to the court of her father, billionaire Nelson Peltz, with a claim of almost $ 160 thousand against the organizers of last year's wedding.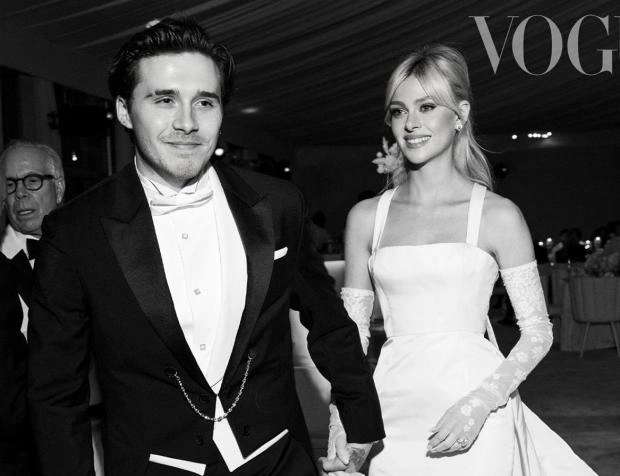 Now his daughter wants to have a second marriage ceremony on April 23rd so she can have a "positive, happy day" after all the "stress" that the seemingly happy event has been associated with. His organization cost nearly $3.5 million. "The whole wedding was a nightmare," a source close to the couple told Closer magazine. "She (Nicola) was far from being happy at a ceremony that was worked on by three different wedding managers and is now associated with scandals, problems and tension."
According to Peltz, the "bad taste" affects her relationship with Brooklyn, and it's even hard for her to look at wedding photos where they pose very tense.