,
Rihanna and Puma renew their partnership
Five years ago, an American singer greatly helped the German concern to increase sales.
Rihanna returns to work with sporting goods manufacturer Puma. In 2014, the singer was appointed creative director of the company's womenswear, which eventually led her to collaborate with her already under her own brand Fenty X Puma.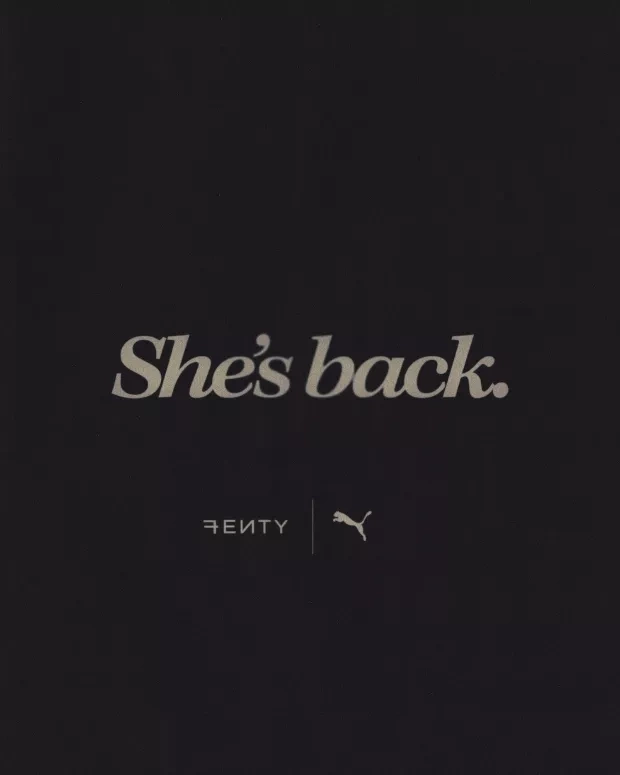 Some of Rihanna's designs, including her version of the classic Puma Creepers suede chunky sneaker, sold out within hours of going on sale. The singer's collaboration with Puma also resulted in several high-profile shows in Paris and New York. However, in 2018, the joint work was suspended for almost five years.
At the same time, when announcing a new round of partnership, the parties decided to prudently keep silent about plans to produce certain sports goods.